Nathan Golden is a reporter and editor who worked with E.W. Scripps before becoming a freelance writer. He's written about insurance and mortgages for Money, Millennial Money and Fairway Independent Mortgage. Nathan enjoys learning about the nuances of financial products so he can write about them in a way that's accessible to readers. He earned bachelor's degrees in journalism and history along with a Master of Fine Arts in creative writing from the University of North Carolina at Greensboro. When away from the desk, he enjoys unplanned trips, classic novels and spending time with his family.
Latest articles by Nathan Golden
2 articles written by this author
Disability insurance and workers' comp help you survive an illness or injury in different ways.
Nathan Golden
11 August 2021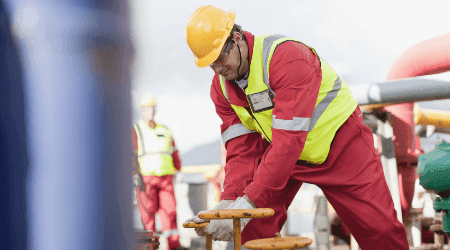 Drivers who obey speed laws and drive fewer miles can save money with Progressive's Snapshot
Nathan Golden
11 August 2021