Mia Steiber was the shopping editor for Finder. She previously worked for publications such as Bauer Media, The Daily Telegraph, POPSUGAR Australia, Gizmodo and Lifehacker. She has a journalism degree from the University of Technology Sydney, a travel writing certification from the ACIJ and and a total obsession with skincare and Australian fashion labels.
Latest articles by Mia Steiber
2 articles written by this author
If you're looking for some fresh style-inspo for your collection of tees, read on!
Mia Steiber
15 August 2017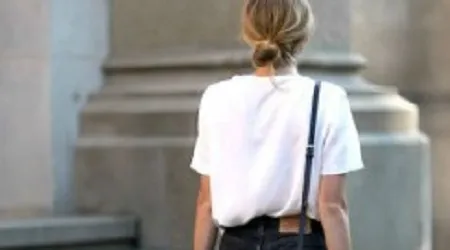 Why are people so hyped about this buy now, pay later service, and how can you get in on the action? Learn how it works and what it truly costs here.
Mia Steiber
22 February 2017