Jon Brodsky is the former CEO, USA at finder.com, who led the company's growth across international money transfers, personal loans, credit cards and shopping comparisons. Before joining finder.com, Jon was senior vice president, digital at Chicken Soup for the Soul, where he was responsible for product changes that helped grow the reach of monthly content from about 300,000 people to 1 billion.
Latest articles by Jonathan Brodsky
2 articles written by this author
Learn the difference between two popular debt elimination strategies and figure out which of the two will keep you focused enough to reach financial freedom.
Jonathan Brodsky
23 July 2018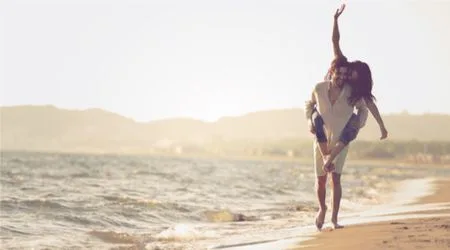 Debt negotiating is just one way to get back on the road to financial health. And with time, energy — and resolve — you might be able to do it yourself.
Jonathan Brodsky
23 July 2018