Jasmine Garnsworthy is an Australian freelance writer and editor based in New York. She produces health, fashion, pop culture, and beauty content that reaches tens of millions of people across multiple industry-leading publishers and brands.
Latest articles by Jasmine Garnsworthy
2 articles written by this author
A guide to getting a credit score for Australians living in NYC.
Jasmine Garnsworthy
14 October 2016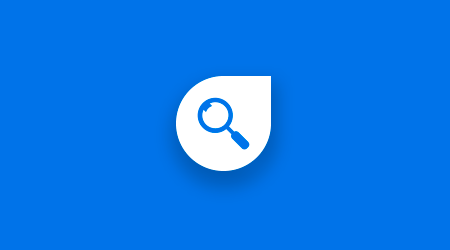 This guide provides necessary information to help Aussies land a job in NYC.
Jasmine Garnsworthy
3 October 2016