Elizabeth Barry is lead editor for Finder's global financial niches which includes banking, crypto and investments. She has written about finance for 10 years and specialises in personal finance, including new and emerging areas of banking in Australia and globally. Elizabeth is regularly featured in a range of publications and media including Seven News, the ABC, MSN, the Irish Times and Singapore Business Review.
Expertise
Banking
Personal finance
Crypto banking
Investing
Experience
Moderator for the 2021 Intersekt Festival
Annual judge for Finder's Innovation Awards
Highly commended for Best New Journalist at The 2017 Samsung IT Journalism Awards
Education
Master of Arts (M.A), Creative Writing | University of Technology, Sydney | 2013-2014
Bachelor of Arts in Communications: Social Inquiry | University of Technology, Sydney | 2010-2012
Featured publications
Latest articles by Elizabeth Barry
2 articles written by this author
Find out statistics, data and history from one of the world's oldest financial companies.
Elizabeth Barry
20 March 2023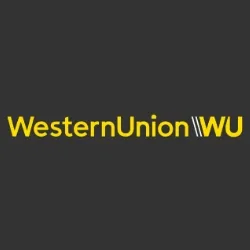 How do Americans use Apple Pay in 2023? Find out the most interesting stats and research about usage and more from 2018-2023.
Elizabeth Barry
13 March 2023