An award-winning communications professional, Chuck Epstein has held senior-level management and marketing posts at the New York Futures Exchange, Chicago Mercantile Exchange and Zacks Investment Research, among other investments companies. His articles are featured in more than 50 financial publications, and he's written two books in addition to coediting The Handbook of Corporate Earnings Analysis.
Latest articles by Chuck Epstein
2 articles written by this author
New investors, here's what you need to know before you hit the trade button.
Chuck Epstein
16 January 2021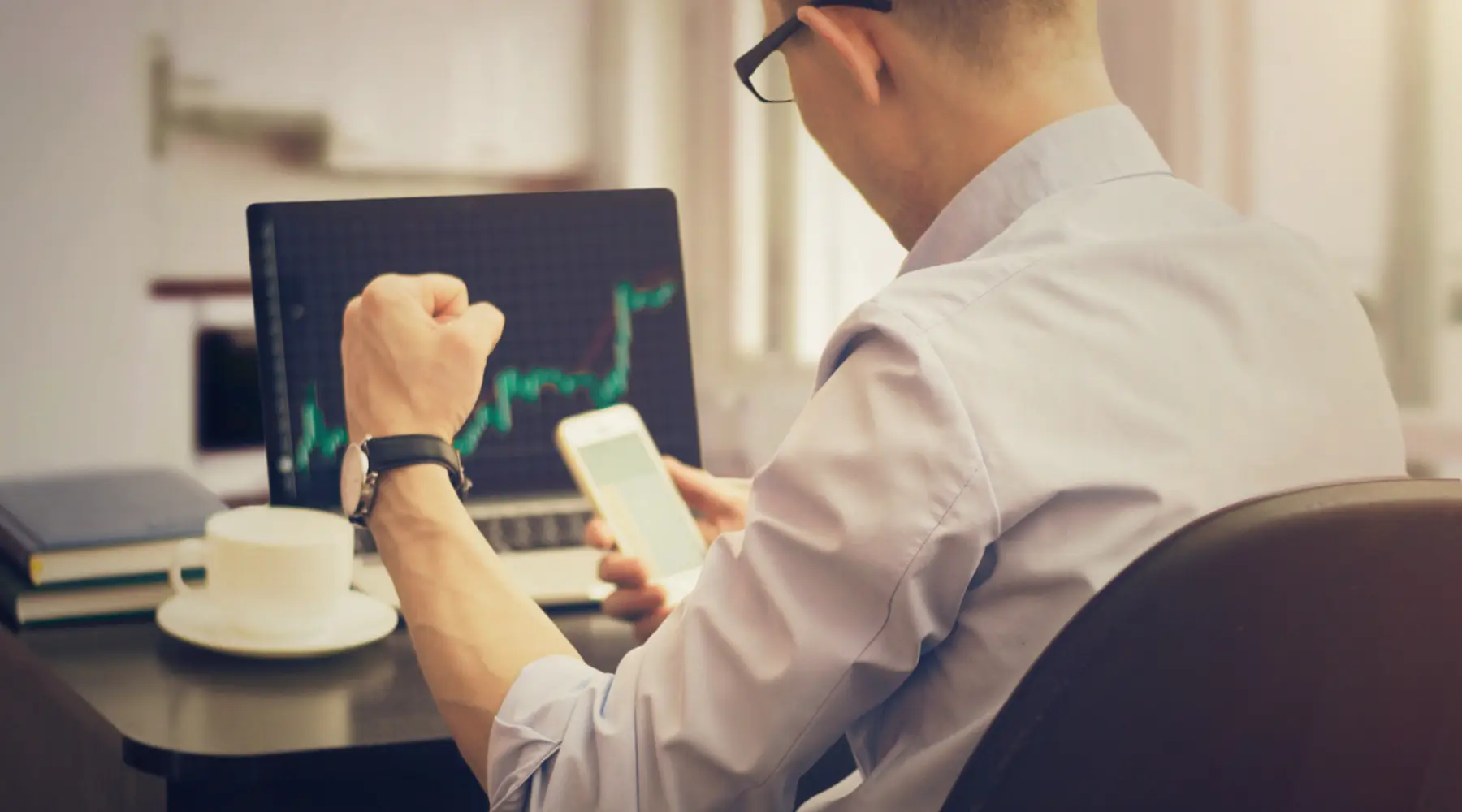 SPACs posted big gains in 2020, but can they repeat it in 2021?
Chuck Epstein
8 January 2021