Brodie Fogg was the publisher for Finder's streaming and entertainment comparisons. Brodie has a background in education and is passionate about breaking down complicated topics and tech garble to make it more palatable for a wider audience.
Latest articles by Brodie Fogg
3 articles written by this author
Finder's analyses how the arrival of backwards compatibility to the Xbox One has changed the available catalogue of games.
Brodie Fogg
12 November 2015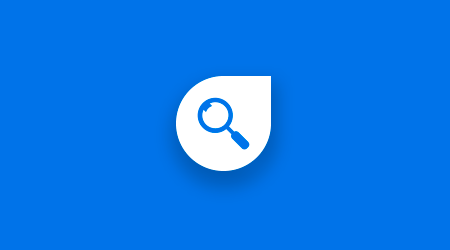 With competition constantly expanding, how does Netflix hold up as a streaming video-on-demand service in 2022?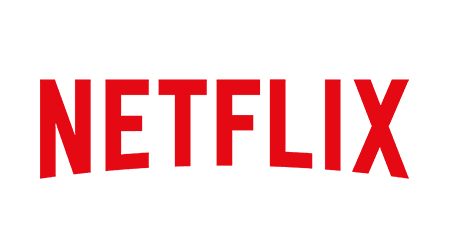 From literary legends, like Kerouac and Bukowski, to hallucinogen enthusiasts, there's plenty of educational content on Netflix, whatever your interests.