James Hendy is a writer for Finder. After developing a keen interest in traditional financial investing, James transitioned across to the cryptocurrency markets in 2018. Writing for cryptocurrency exchanges, he has documented some of the key blockchain technological advancements. James has a Masters of Science from the University of Leeds and when he isn't writing, you will either find him down at the beach, reading (coffee in hand) or at the nearest live music event.
Latest articles by James Hendy
2 articles written by this author
Find out how to become a liquidity provider and how liquidity provider tokens can be used.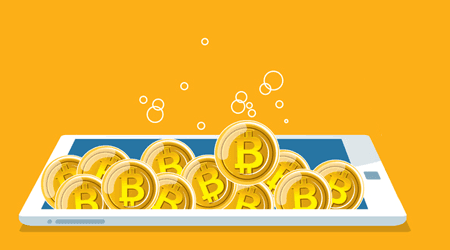 In this deep-dive review we look at the trading and investment options available, and assess what type of cryptocurrency investor Binance is right for.
James Hendy
14 November 2017