Customers vent fury about being locked out of their personal Revolut accounts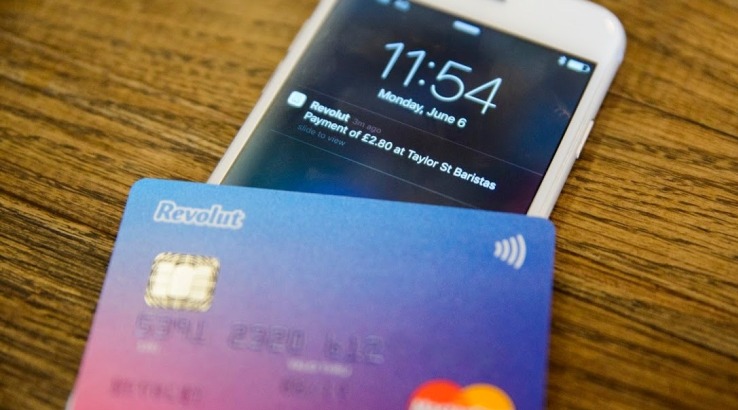 Scores of customers have been locked out of their accounts by digital banking alternative Revolut, the UK's fastest-growing financial technology company.
Many of them are on holiday and using the app for foreign exchange. In the past fortnight they have been complaining that they have suddenly been prevented from getting their money, with no explanation.
Revolut, which was founded in 2015, is saying that earlier this year it notified the City watchdog National Crime Agency (NCA) and the Financial Conduct Authority (FCA) about suspected money-laundering on its digital payments system.
The services Revolut offers include a pre-paid MasterCard or VISA debit card, currency exchange, as well as cryptocurrency exchange and peer-to-peer payments.
Some of the disgruntled customers are taking action over being locked out of their accounts, apparently as part of the banking app's drive against money laundering. The customers say they have been targeted unfairly and that they are innocent victims.
The NCA investigators expect companies to inform them if they believe suspected money-laundering is particularly significant. It is understood that Revolut has been asking blocked customers to submit their payslips and P60s because of worries about money-laundering activity.
It is possible that the issue has been triggered by deficiencies in Revolut's Know Your Customer (KYC) controls that may have been flagging the wrong people. Revolut, which is refusing to say how many people are affected, has denied any technical issues saying the algorithm it uses to build customer profiles also spots suspicious activity. The business says it is studying customer communications.
At least one customer, who has been locked out of his account for more than a week, has complained to the Financial Ombudsman.
Revolut currently boasts 2.5 million users globally and this is expected to reach three million by October, but the latest issue arises as critics have been raising concerns about the banking alternative's push for rapid growth. Revolut has been through two heads of compliance in the past 18 months and is now hiring a third. It is believed an offer has yet to be made but recruitment is in the final stages.
The company was selected as the first UK fintech "unicorn" in April when it was valued at US$1.7 billion (£1.3 billion). An application for a banking licence in Lithuania is to be followed by an application in the UK.
To find out more about Revolut read our review. You can also compare it to one of its close rivals. Revolut originally made its mark with its personal accounts, but to bolster its 2.5 million strong user base, who use its slick interface and take advantage of minimal charges and fees, the company is introducing a business account that finder UK has also reviewed.
Picture: Revolut