Should I buy standalone car hire excess insurance or direct from my rental company?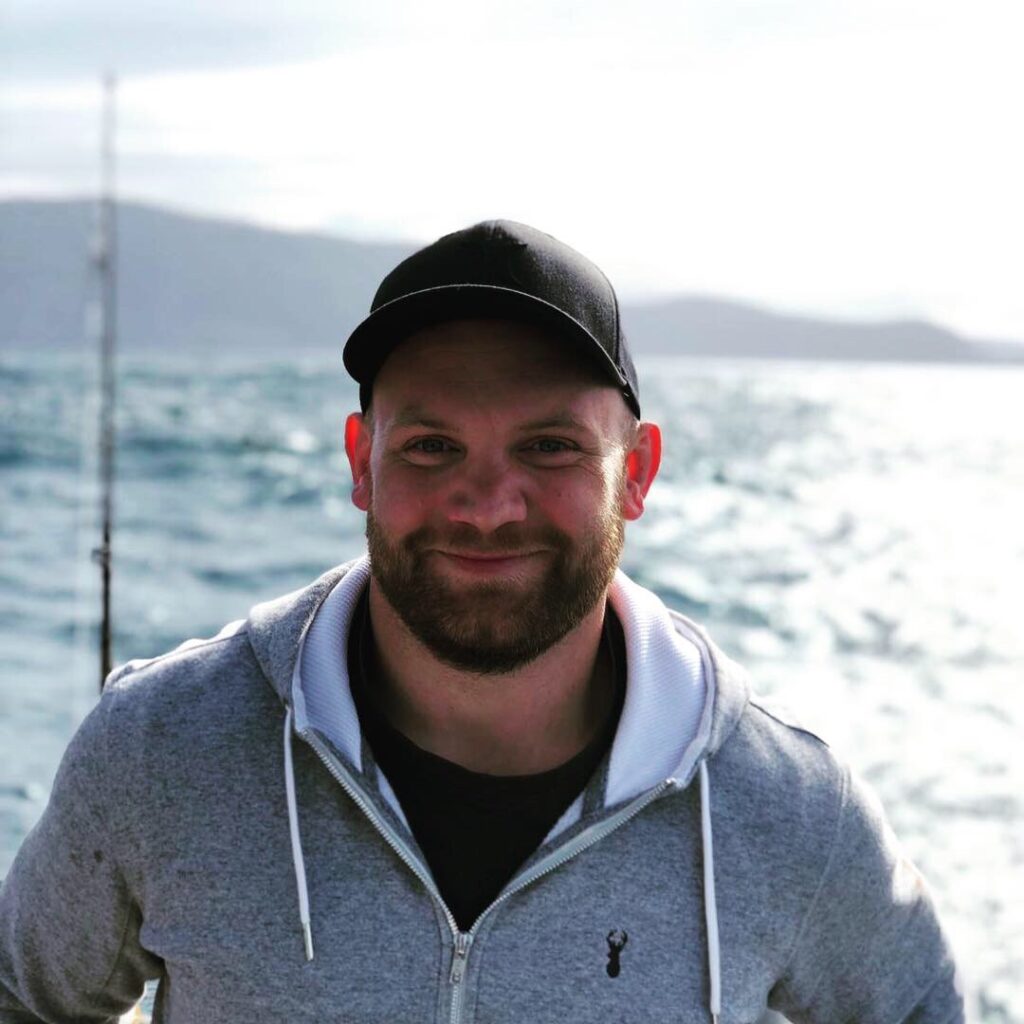 Here at Finder, we're all about helping consumers get the best deal. And if you're looking to get the best price on car hire excess insurance, buying a standalone policy is a no-brainer. Buying a policy from one of the third-party insurers in the table at the top of the page is likely to cost only a fraction of what you'll pay if you buy cover directly from your rental company.
You'll also be able to shop around to get cover that has the features you need. If you buy direct from the rental company, you'll be tied to whatever their policy happens to cover (or not cover). Its policy may, of course, be exactly what you need…but it may not be.
One caveat: if you prize convenience over price, it could be worth considering buying direct. It should make things more seamless in the event of a claim, whereas if you have a standalone policy, you'll need to pay the excess to the rental company and claim it back from the insurer. But whatever you do, don't leave that decision till you're at the rental desk. Doing so could leave you with no choice but to buy an expensive policy that may not cover everything you need.