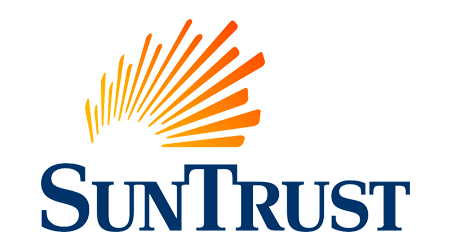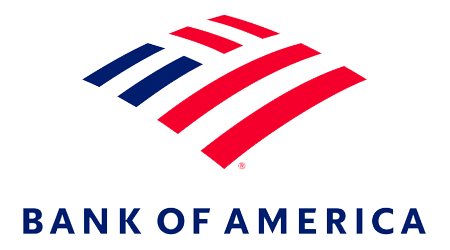 Choose this lender for access to a variety of government loan programs

Watch out for frustrating customer service and billing errors

A good option for low-income borrowers
Choose this lender for low interest rates

Watch out for bad customer reviews

A good option for borrowers without much credit history
Neither of these seems the right fit?
States available
Not available in: AK, AZ, HI, OR
Pros
Low down payment options available
Available online in English and Spanish
Full-service banking
Accessibility
Low interest rates
Alternative credit data
Discounts for existing clients
Cons
Not available in all states
Higher than average interest rates
High volume of consumer complaints
Limited coverage in the Midwest
History of irresponsible mortgage lending
Less personalized approach
Customer reviews
SunTrust is accredited with the Better Business Bureau and holds an A+ rating as of September 2019. Customer reviews tell a different story, though. The company has earned 1 out of 5 stars based on 75 reviews, with most reviewers citing problems with the product, service and billing. Other forums echo similar sentiments. On Consumer Affairs, SunTrust Mortgage has a 1 out of 5 stars based on 32 reviews. While customers were pleased with the mortgage options, they said the service could be slow and representatives were frustrating to deal with.
Bank of America has been accredited with the Better Business Bureau (BBB) since 1949, boasting an A+ rating for its operations after closing almost 5,500 customer complaints over the last three years. However, it falls short in the customer service department, earning slightly over a one-star rating from 405 customer reviews. It's a similar story on Trustpilot, where the bank has a 1.4 rating based on 438 reviews as of December 2020. While customers praised the savvy online experience and diversity of mortgage products, many were frustrated with the service they received. It's worth noting that these consumer reviews are for Bank of America as a whole — and not for its mortgages specifically.