Willam Eve is the country manager for Finder's Canada operations. He has previously held the positions of group publisher of insurance for Finder Australia and lead publisher for the Finder global team. William has a Bachelor of Communications from the University of Technology Sydney, Australia. He loves the challenge of launching Finder into new markets while helping grow Finder's global team.
Latest articles by William Eve
3 articles written by this author
Your guide to getting the right cover in place.
William Eve
7 February 2020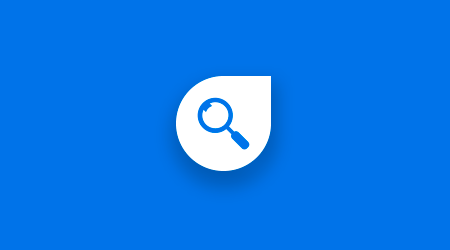 Did you know you can buy low cost travel cover if you only partake in major travels once per year? Single cost travel insurance policies are generally more flexible and affordable compared to multiple trip policies.
William Eve
4 November 2019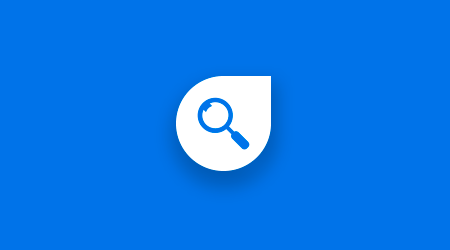 Compare travel insurance from Singapore brands and apply securely.
William Eve
1 November 2019