Nicola Middlemiss is a senior writer at Finder, focussing on all things insurance. She has been a business journalist for the last five years, reporting on various industries including insurance, banking, mortgages and financial services across Europe, North America, Asia and Oceania. She has written over a thousand articles covering the Australian insurance industry. Now, she uses that experience to help customers understand their policies and make smarter financial decisions. Nicola graduated from the University of Leeds, with a bachelor's degree in English and Art History.
Latest articles by Nicola Middlemiss
2 articles written by this author
Find out why travel insurance is actually worth getting if you are heading to New Zealand.
Nicola Middlemiss
30 August 2022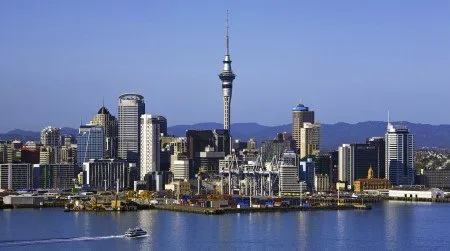 Find out the key points of comprehensive car insurance and apply securely in just a few clicks.
Nicola Middlemiss
23 February 2021