Marc Terrano is a Lead Publisher and Growth Marketer at Finder. He has previously worked at Finder as a publisher for frequent flyer points and home loans, and as a writer, podcast host and content marketer. Marc has a Bachelor of Communications (Journalism) from the University of Technology Sydney. He's passionate about creating honest and simple reviews and comparisons to help people around the world to get the best value for their money.
Latest articles by Marc Terrano
3 articles written by this author
Compare car insurance policies
Marc Terrano
9 September 2020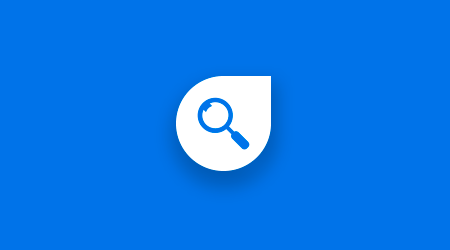 CMC Markets provides online trading services to Singapore customers who can enjoy low commissions and the features of an award-winning trading platform.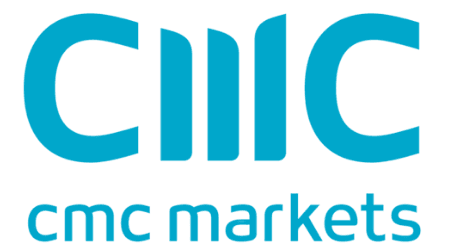 Plus500 is a CFD trading service, which allows you to trade CFDs for a range of financial instruments including stocks, EFTs and commodities. Read our review here.
Marc Terrano
24 April 2020