Gabrielle Pastorek is an SEO strategist and publisher at Finder, specializing in banking. She's written more than 800 articles on the site and is a quoted expert in Best Company, HuffPost, Reader's Digest, MSN and MarketWatch. She's secured interviews with key stakeholders in the consumer insights industry, including a senior director at the National Retail Federation. Gabrielle has edited several creative manuscripts and holds an MFA from the University of Pittsburgh and BAs in English and French from Ohio University.
Latest articles by Gabrielle Pastorek
2 articles written by this author
We review Paxful's rates, fees and payment options when buying or selling bitcoin.
Gabrielle Pastorek
8 December 2017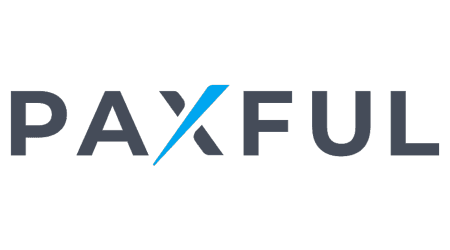 Send money from the US or Canada quickly using Transfast. Receive money in the Philippines via Transfast through bank deposits or pick up locations nationwide.
Gabrielle Pastorek
19 April 2017