Ben Knight is a contributing cryptocurrency writer for Finder. Having written for Alternative Assets, PianoDreamers and YeahAustralia in the past, his passion for language and creativity with words drives his work. Ben has a master's degree in writing, editing and publishing, and a bachelor's degree in creative writing.
Latest articles by Ben Knight
3 articles written by this author
We dive into the two most prominent meme coins to understand their similarities and differences, and to compare them on supply and other features.
Ben Knight
1 November 2021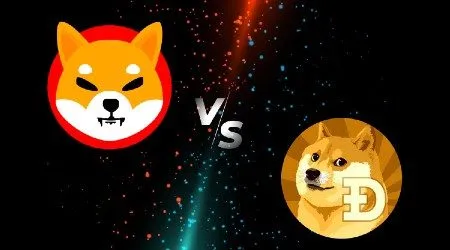 This guide will show you how to sell Smooth Love Potion (SLP) tokens in any country, which are earnt as in-game currency from the blockchain game Axie Infinity.
Ben Knight
30 August 2021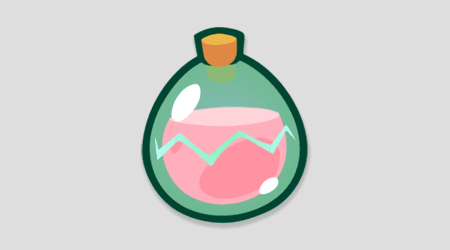 Learn how to earn CAKE rewards by providing liquidity on PancakeSwap, the leading decentralised exchange of Binance Smart Chain.