Kelly Waggoner is the US editor-in-chief at Finder. She's worked with publishers, magazines and nonprofits throughout New York City, including ghostwriting a how-to on copyediting for the Dummies series. Between projects, she toys with words, flips through style guides and fantasizes about the serial comma's world domination.
Latest articles by Kelly Waggoner
3 articles written by this author
美國居民從外國收到大額匯款時的需知事項,好讓你避免違法並避免罰款。
Kelly Waggoner
26 August 2020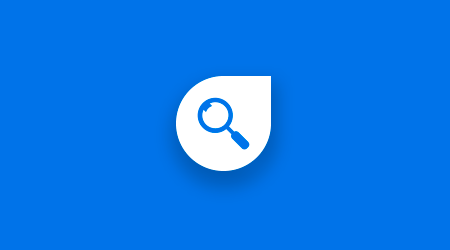 IBAN及SWIFT代碼是甚?我可在哪裏找到我的代碼?哪國家會用IBAN,哪個會用SWIFT?
Kelly Waggoner
22 July 2020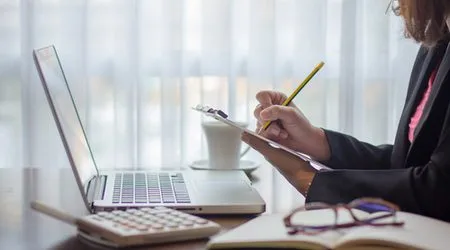 We compare Western Union and PayPal to see how much money transfers at each cost and which is faster.
Kelly Waggoner
15 March 2019