Finder is committed to editorial independence. While we receive compensation when you click links to partners, they do not influence our opinions or reviews. Learn how we make money.
Federal income tax brackets for 2019-2020
Everything you need to know about state and federal taxes.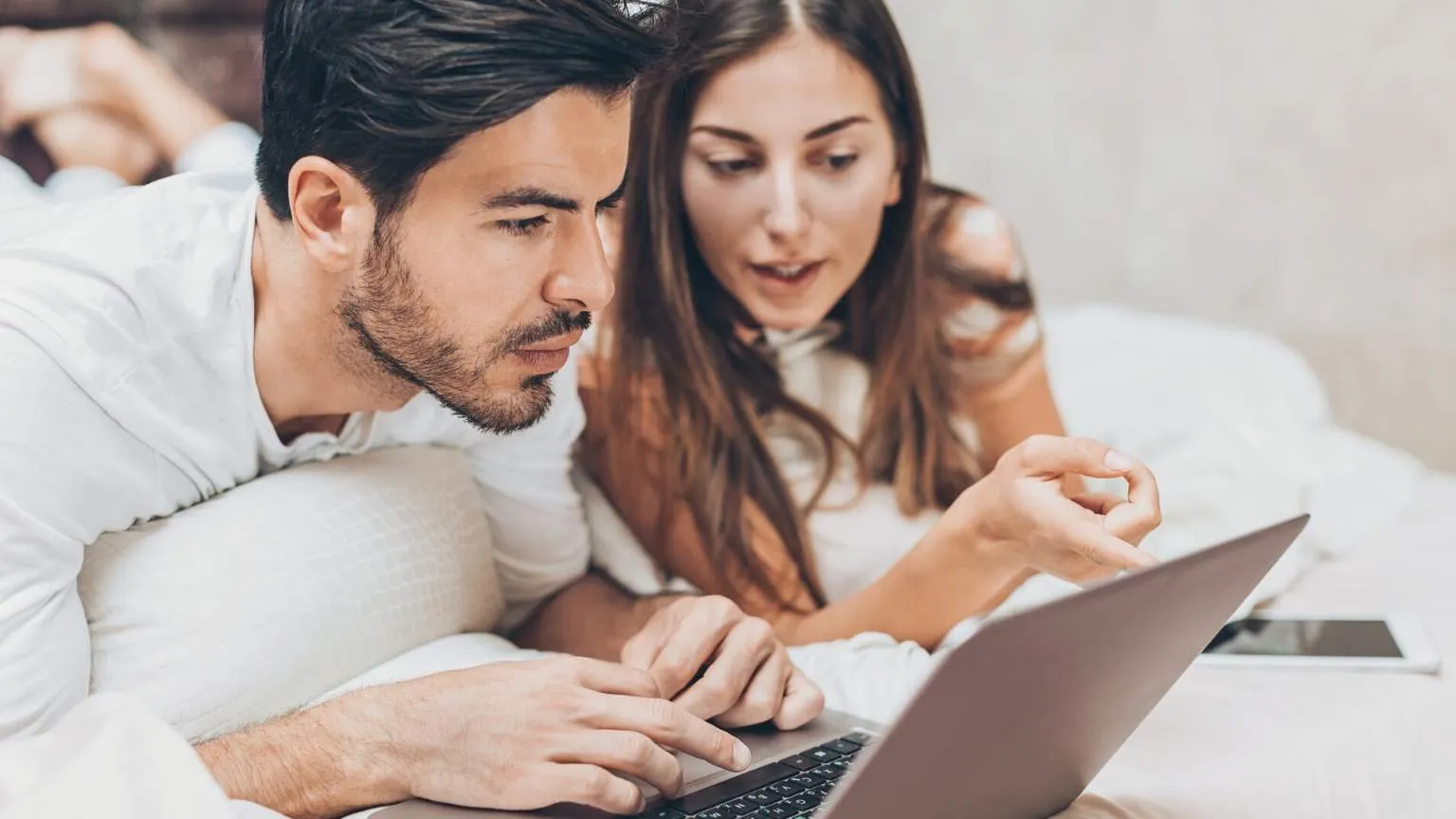 Wondering how federal income tax brackets work? The US uses a progressive tax system, where the more you make, the more you pay. But how much you pay depends on your tax filing status. Use the charts below to see how much you'll owe and explore our top tips for reducing your tax bill.
2019–2020 Tax brackets
Single
Married filing separately
Married filing jointly
This bracket includes surviving spouses.
Head of household
How do tax brackets work?
Contrary to popular belief, being in a tax bracket doesn't mean you pay that percentage on your total income. The federal government breaks your income up into chunks, and you pay a different tax rate for each chunk.
For example, if you're a single tax filer for 2019 who made $40,000 a year, you'll pay a 10% tax on the first $9,700 you made, 12% on the amount ranging from $9,701 to $39,475 and 22% on the amount over $39,475.
Recent changes to tax brackets
Each year the taxable income limits increase slightly due to inflation. But the tax brackets themselves usually stay the same — unless there's a tax reform, like the Tax Cuts and Jobs Act that passed in 2018.
The Act lowered the federal income tax brackets and increased the income thresholds within each bracket. Now, the highest earners are taxed at a 37% rate instead of a 39.6% rate and you can generally earn more income before you're pushed into a higher bracket.
State tax brackets
States have the freedom to structure their tax brackets however they want. Some states have a progressive tax rate where the more you make, the more you pay. Others have a flat tax rate and a few don't have income tax at all.
States with no income tax:
South Dakota
Texas
Washington
States with a flat-rate tax:
Kentucky
Massachusetts
Michigan
North Carolina
Pennsylvania
Utah
These states have progressive tax rates where the more you make, the more you pay:
Alabama
Arizona
Arkansas
California
Connecticut
Delaware
Georgia
Hawaii
Idaho
Iowa
West Virginia
Kansas
Louisiana
Maine
Maryland
Minnesota
Mississippi
Missouri
Montana
Nebraska
New Jersey
Wisconsin
New Mexico
New York
North Dakota
Ohio
Oklahoma
Oregon
Rhode Island
South Carolina
Vermont
Virginia
Washington, D.C.
How to lower your tax bracket
There are three ways to lower your tax bill: through credits, deductions and tax-deferred savings contributions.
Tax credits
Tax credits lower your tax bill dollar-for-dollar. If you have a $3,000 tax bill but qualify for $1,000 in credits, your bill is reduced to $2,000.
Common tax credits include:
Child tax credit
Earned income tax credit
American opportunity tax credit (education credit)
Electric car tax credit
Saver's credit
Tax deductions
Tax deductions lower your taxable income dollar-for-dollar, which could drop you into a lower tax bracket. Common items you can write off on your taxes include charitable contributions, medical expenses, mortgage interest, property taxes, states and local income taxes, business expenses and more.
Want to calculate how much a deduction will save you in taxes? Use your highest income tax bracket as a guide. For example, if your highest tax bracket is 24%, a $1,000 deduction may trim $240 off your tax bill.
Anytime you save money in a taxed-deferred retirement or health savings account, it lowers your taxable income. So, one of the easiest ways to reduce your taxable income is to max out your retirement accounts. For example, if you make $60,000 a year and contribute $19,500 to your 401(k), your taxable income drops to $40,500.
The same goes for HSAs. If you have a high-deductible healthcare plan, open a health savings plan and contribute as much as you can. For 2020, the maximum limit is $3,550 for individual plans and $7,100 for family plans.
Compare tax filing services
The bottom line
The way our current federal tax system is set up, the more income you earn, the more you pay in taxes. But just because you're in one tax bracket doesn't mean all your income is taxed at that rate. Instead, your income is broken up into chunks and you pay a different rate for each one. Regardless of which bracket you fall in, there are proven ways you can lower your tax bill each year thanks to deductions and credits. Wondering which tax deductions you may qualify for? Check out our guide on income tax deductions.