Finder is committed to editorial independence. While we receive compensation when you click links to partners, they do not influence our opinions or reviews. Learn how we make money.
Bank of America travel insurance: Which credit cards have it?
You'll find wide coverage on only one credit card.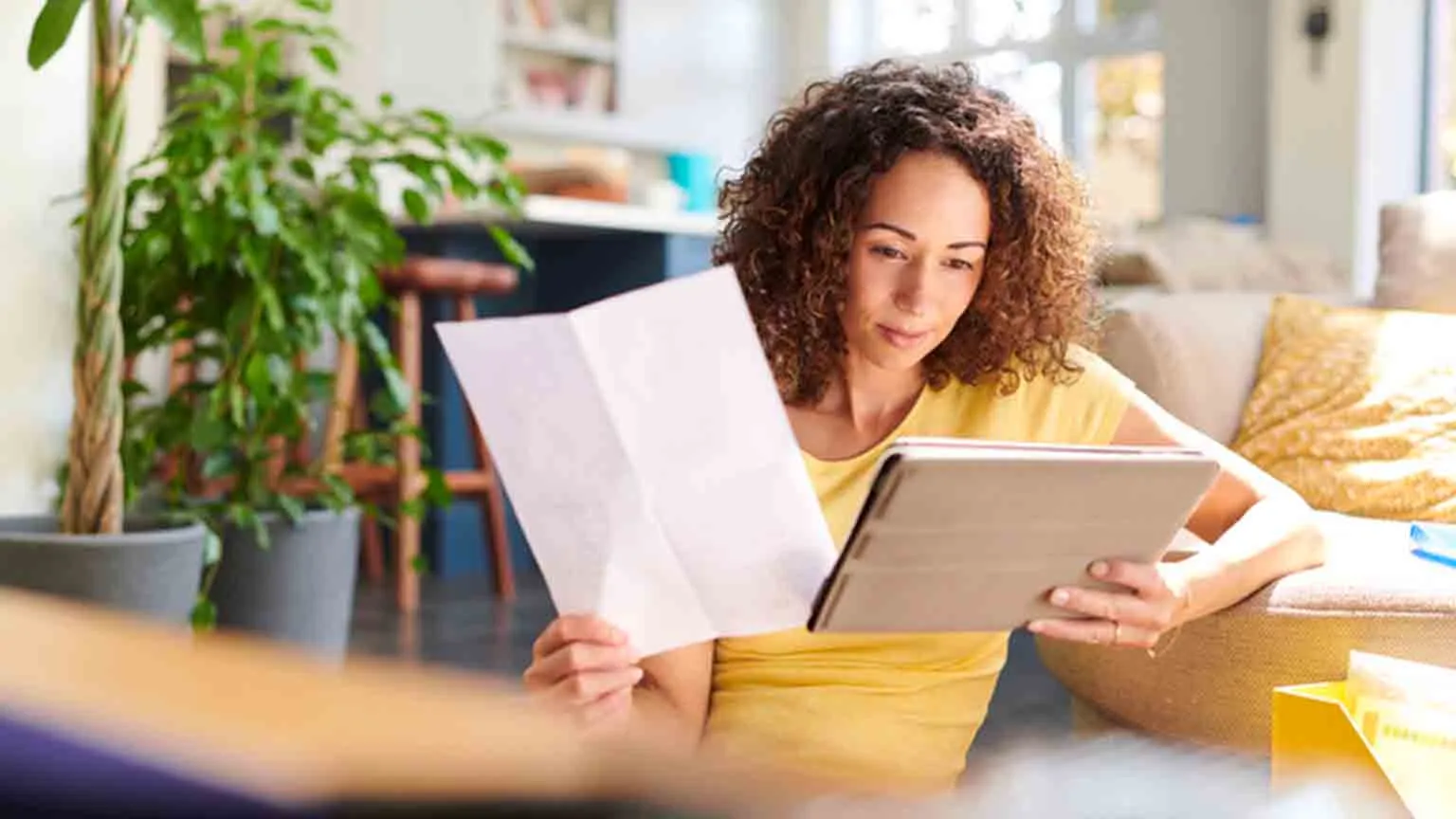 Only the Bank of America® Premium Rewards® credit card is guaranteed to feature extensive travel insurance coverage options, such as trip interruption and cancellation. However, you may find additional insurance options depending on your card.
Types of Bank of America travel insurance policies
Here are your travel insurance options when using the Bank of America Premium Rewards credit card. Note that you may receive some of these insurance options depending on the level of your Mastercard or Visa.
Travel accident insurance.
Receive reimbursement for canceled or interrupted trips under eligible instances. Covered circumstances include accidental bodily injury, sickness and bad weather. Receive reimbursement if you or an immediate family member experiences death or dismemberment during a trip.
Auto rental collision damage.
Trip delay reimbursement.
Receive up to $500 per ticket if a covered trip is delayed for more than 12 hours.
Trip cancellation and interruption.
Receive reimbursement of up to $5,000 per person for the covered trip if you need to cancel for a covered reason, such as inclement weather or injury.
Baggage delay.
Receive reimbursement of up to $100 a day for five days when your bags are delayed for more than six hours by a covered carrier.
Emergency evacuation and transportation.
Receive coverage for eligible medical transportation and services for you or an immediate family member in need.
Some Bank of America cards may be eligible for travel insurance protections under Visa or Mastercard's built-in card benefits, even if they're not advertised on the Bank of America site. You'll need to call or chat with Bank of America directly to inquire about a particular card.
Travel insurance provided by Bank of America credit cards
Auto rental collision damage

Baggage delay

Emergency evacuation and transportation

Lost luggage

Trip cancellations and interruptions

Trip delay

Bank of America® Premium Rewards® credit card
What to watch out for
The amount of coverage you receive on your insurance policy often depends on your card, with premium cards often providing higher coverage. Insurance policies are subject to change at Bank of America's discretion.
Compare travel insurance credit cards
There's only one Bank of America card that offers travel insurance, but here are some other cards you might want to consider.
Who is eligible for Bank of America travel insurance coverage?
Most insurance policies cover the cardholder, a spouse or domestic partner and dependents under a certain age, provided the relevant purchase was made entirely with your Bank of America card. Check your benefits guide for full details on each policy.
To be eligible for Bank of America's rental car collision coverage, you must decline coverage offered by the rental company.
Do I receive coronavirus coverage?
Depending on your emergency, you might receive coronavirus coverage. For more details, read our coronavirus coverage guide.
How to file a Bank of America travel insurance claim
Call the Bank of America benefits counselor at 800-592-4089 to start the claims process.
Visa card benefits
Immediately call your benefits administrator at 800-847-2911 to report the theft or damage.
Fill out the claims form you receive from your benefits administrator and gather all documents requested.
Submit your claims form and all documents to your benefits administrator at the given address. You can also file these documents online using the Visa claims website.
Mastercard benefits
Submitting an insurance claim with Mastercard is similar to the process above. You can reach Mastercard's benefits administration number at 800-627-8372
Read more about credit card travel insurance offered by different brands
Bottom line
If you're seeking extensive travel insurance with a Bank of America credit card, consider Bank of America® Premium Rewards® credit card. It offers nearly every type of travel insurance on the market. If that doesn't strike your fancy, take a look at travel insurance cards from other issuers.
Frequently asked questions
More guides on Finder