This article contains links to products or services from one or more of our advertisers or partners. We may receive a commission when you click or make a purchase using our site. Learn more about how we make money.
Where to buy surgical masks in bulk online
The suppliers on this page are checked frequently to verify availability.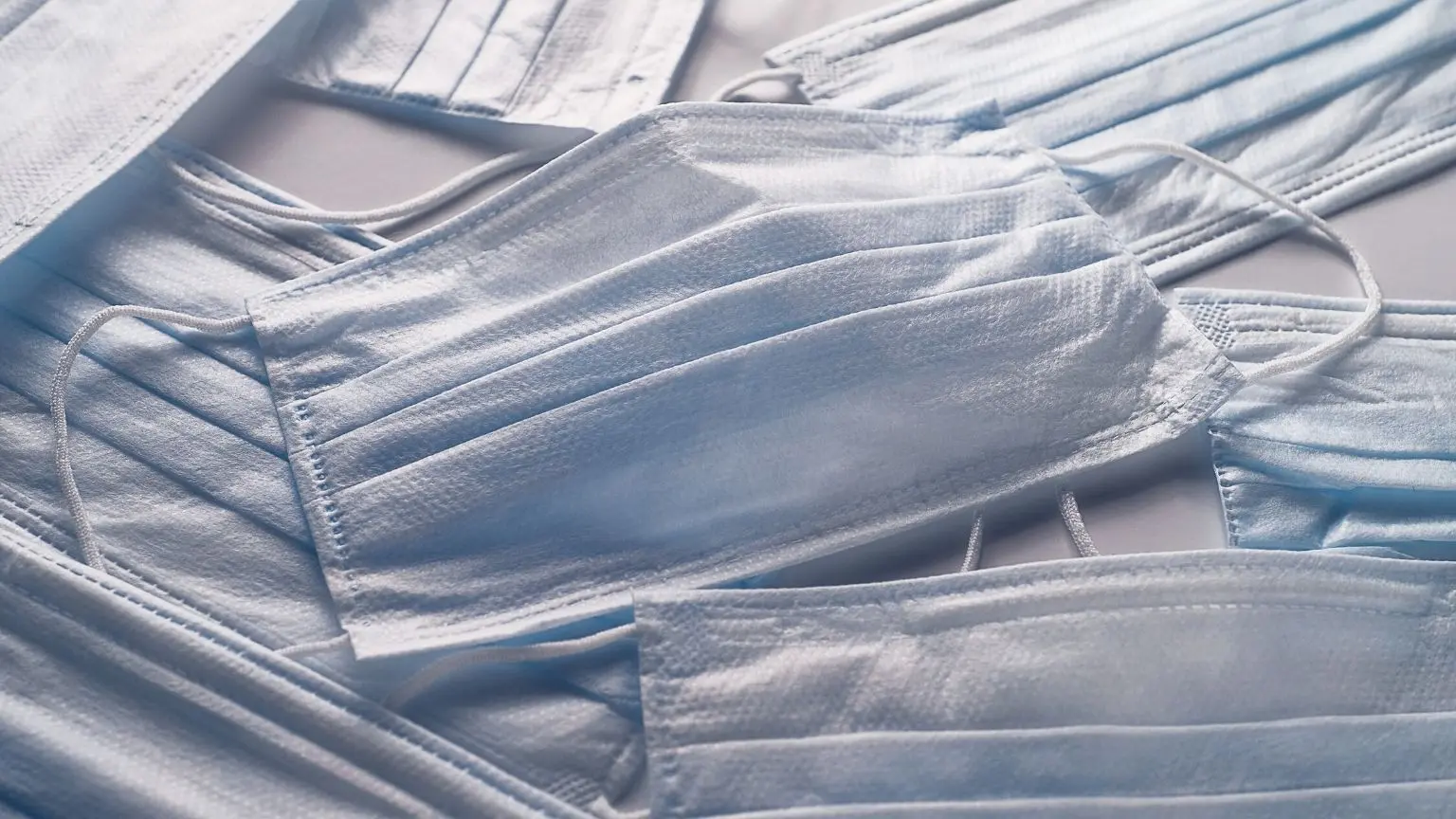 Important note: A spokesperson for the CDC tells Finder most people should wear cloth face masks "in public settings and when around people who don't live in your household" — especially when social distancing isn't possible.
Finder vets each mask retailer as a legitimate reseller prior to listing by confirming business and item documentation. We also request a physical sample to compare against what is advertised. We do not test any mask for its filtration capabilities, and none of the masks listed here are NIOSH-certified to our knowledge. Read the CDC's page on counterfeit respirators to learn more about NIOSH certification
The World Health Organization recommends that the general public voluntarily wear a cloth or surgical mask while out in public where social distancing measures are impossible to follow. View our guide to finding surgical masks online if you're shopping for yourself and your family.
But if you're buying for your business or organization, the following retailers offer surgical masks in bulk.
Our top picks
What does Finder verified mean?
Finder verified:

Finder has vetted copies of FDA registration, business licenses and relevant certifications to determine it's a legitimate reseller.

Unverified:

Finder can't verify the legitimacy of third-party sellers on marketplaces like Amazon and AliExpress. Take caution before ordering to protect yourself against lost orders, shipping delays and price gouging.
Where to bulk buy disposable face masks online
Is it cheaper to buy face masks in bulk?
Yes — bulk orders are often cheaper per unit than orders of smaller quantities. If you are a business owner, essential worker or are caring for a sick loved one and will need to use disposable surgical masks regularly, buying in bulk can be a cost-effective option.
If you don't need a large quantity of masks, you can buy N95 respirator masks, cloth masks and surgical masks in smaller quantities as well.
How do I store face masks?
If your face masks arrive individually packaged, do not remove them from their packaging until ready to use. If you've received a shipment of bulk masks that are not individually wrapped, store unused masks in a closed, airtight container until ready to use. Thoroughly wash your hands before removing masks from the container to avoid contaminating the entire lot.
Can you reuse disposable masks?
No. Surgical masks are meant to be disposed after one use. For optimal performance, it's best to properly dispose of the mask after each use and put on a fresh one next time.
How long does a disposable face mask last?
One disposable mask can last an average of eight hours before it needs to be replaced. Replace your mask sooner if it has become ripped or damaged.
How many masks do I need for my employees?
If you are supplying disposable face masks to your employees for every shift, plan on at least one face mask per person per eight-hour workday.
For example, if you have 20 employees, you'll need 20 masks per day. This comes out to 140 masks per week, or roughly 600 masks per month.
Where can I buy N95 and cloth masks in bulk?
Take a look at our guide on where to buy other types of face masks in bulk if you are looking for an alternative to disposable masks for business or personal use.
More guides on Finder