Finder is committed to editorial independence. While we receive compensation when you click links to partners, they do not influence our opinions or reviews. Learn how we make money.
The best HELOC lenders 2020
From credit unions to big banks, these lenders stand out for their unique offerings.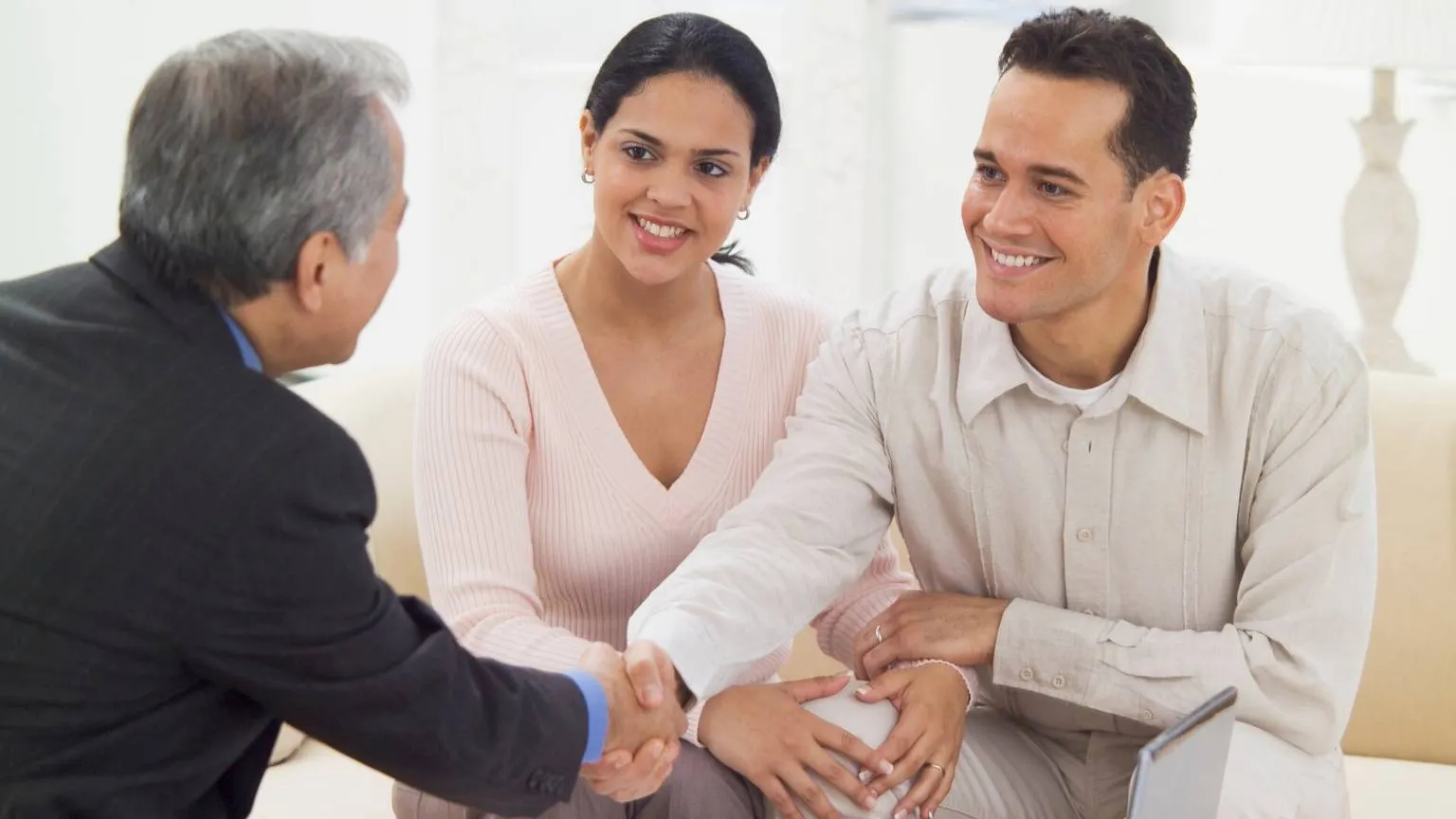 Like many mortgage products, HELOCs are an incredibly competitive market, which is good news for borrowers. To capture your attention — and business — lenders need to offer something unique or cater to the needs of specific borrowers.
Best HELOC lenders of 2020
Why these 5 lenders stand out in a saturated market.
How we came up with this list
To create our list of the best HELOC lenders, we began by confirming each lender's legitimacy, business practices and site security. We also scanned reviews from the Better Business Bureau and TrustPilot to get an idea of their customer service and engagement.
We then weighed up each lender's rates, fees, discounts, loan ranges, line amounts and unique features, such as introductory rates and willingness to open HELOCs on second homes. The lending market is competitive, and we know it can be confusing. We narrowed down a list of lenders that met multiple lending criteria. Then, we thought about what matters most to our range of readers.
While we make money from the partners we feature on finder.com, every lender had to meet our strict editorial standards to make the list.
Read the full methodology of how we rate home loan providers.
What should I watch out for?
Though your home is collateral, a HELOC is still a loan you'll need to commit to for years or decades to come. When you're comparing lenders, take these factors into account:
The length of promotional periods. If the introductory rate lasts for six months or more, it's worth looking into. Otherwise, the lender may just be trying to hook you in. Research the rate that will apply after the introductory period.
High maximum APRs. Since HELOCs have variable rates, yours may rise and fall with the market. Some lenders, like Wells Fargo, cap their interest rates at a low number so your payments are more predictable, even if the market isn't.
Short repayment periods. If you want more time to pay off your HELOC, hunt for a lender that offers a 10-, 15-, 20- or 25-year repayment period.
Minimum withdrawals. With some lenders, you'll have to withdraw a minimum amount of money each time you access your line of credit. Remember, you only pay interest on the money you use, so you can minimize the interest you'll pay overall by choosing a lender that offers low or no minimum withdrawals.
Inactivity fees. If you don't draw from your line of credit at least once a year, you may be slapped with a fee by some lenders.
Prepayment penalties and early closure fees. Many lenders will penalize you for closing or paying off your HELOC early, typically within three to five years.
Balloon payments. This is a large, one-time payment at the end of the loan term. It can be hefty, so double-check that your lender doesn't charge one before signing anything.
Additional fees. Some lenders charge closing costs or annual, membership, maintenance and transaction fees.
Which lenders have the best benefits?
To capture your business, many lenders offer additional benefits. Here, we've outlined some of the most useful benefits. This isn't an exhaustive list, so ask any prospective lenders if they provide these perks.
| Feature | Lenders that boast these benefits |
| --- | --- |
| Attractive introductory rates | Bethpage Credit Union, Connexus Credit Union, Flagstar Bank, Wells Fargo |
| Interest rate discounts for existing customers | Bank of America, U.S. Bank |
| Online application | Figure, Bank of America, LendingTree |
| Multiple ways to access your credit line (e.g. online, over the phone, at a branch, and/or via line of credit checks) | Chase |
| Lengthy repayment periods between 15–25 years | Flagstar Bank, Connexus Credit Union |
| No closing costs for eligible customers | U.S. Bank, Bank of America, Flagstar Bank, M&T Bank, Bethpage Credit Union, Wells Fargo |
| High credit limits over $500,000 | Bank of America, U.S. Bank, Bethpage Credit Union, M&T Bank |
| Fixed-rate option | Bank of America, Bethpage Credit Union, Wells Fargo, U.S. Bank, M&T Bank |
| Allows HELOCs on secondary residences and vacation homes | Bank of America, M&T Bank |
| May accept alternate forms of credit | U.S. Bank |
| Fast turnaround to receive funds within days | Figure |
| Interest rate caps | Wells Fargo |
| Compares multiple lenders | LendingTree |
How to get the best HELOC rates
Your HELOC rate will depend on your credit score, where you live and how much equity you have in your home. The equity requirements vary between lenders and are often out of your control. But in most cases, you'll need good to excellent credit and a debt-to-income ratio of 43% to 50% to open a HELOC.
Bottom line
With so many lenders vying for your business, you're in a good position to pick a lender that suits your needs. In this roundup, we've highlighted some lenders that cater to the diverse needs of borrowers. Learn more about the ins and outs of HELOCs in our guide.
Frequently asked questions
More guides on Finder