Stacie Hurst is an editor at Finder, specializing in loans, banking products and money transfers. She has a Bachelor of Arts in Psychology and Writing, and she completed one year of law school in the United States before deciding to pursue a career in the publishing industry. When not working, she can usually be found messing around with games, photography or floral arrangements in memory of her former days as a flower shop assistant.
Latest articles by Stacie Hurst
2 articles written by this author
Forex trading allows you to predict and try to profit from changes in the market value of global currencies.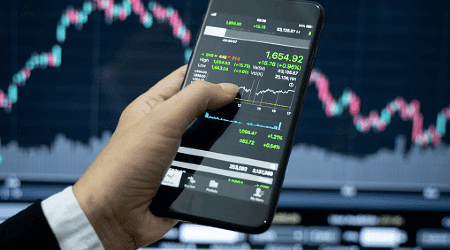 Bank wire transfers are convenient, but private money transfer services may be faster and less expensive.