Finder is committed to editorial independence. While we receive compensation when you click links to partners, they do not influence our content.
Sites that sell secondhand clothing
Our curated guide to the best online, pre-owned fashion shops.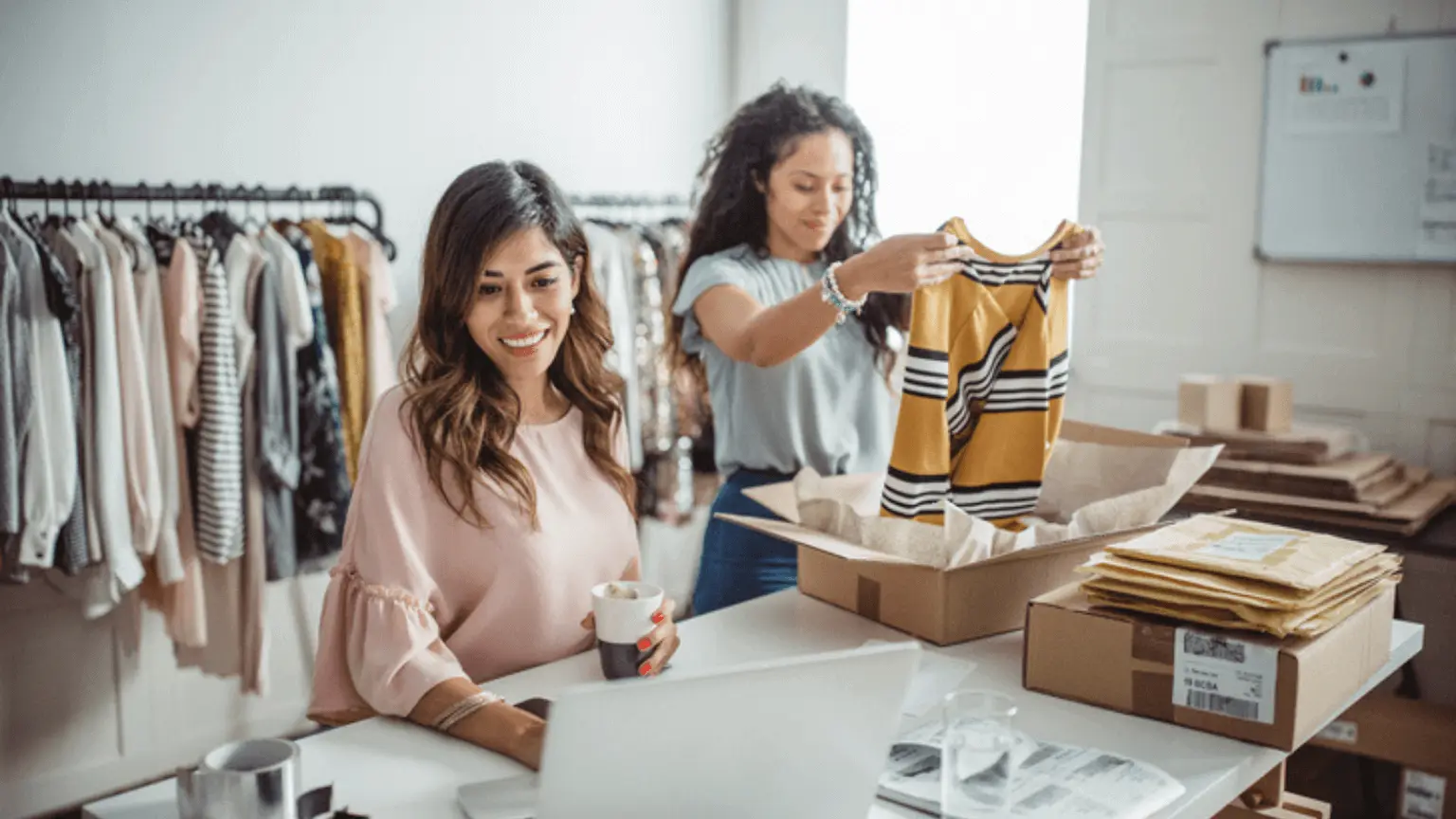 If you're in the market for clothes that won't break the bank, secondhand shopping is the perfect solution. Discover deeply discounted luxury brands, a wealth of unique clothing items and, as a major bonus, you'll help the environment by supporting the second of the three Rs: reuse!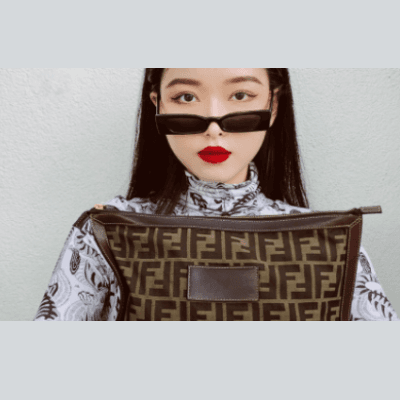 Tradesy
You'll find high-end items from designers like Diane Von Furstenberg, Gucci, Kate Spade and Dolce & Gabbana.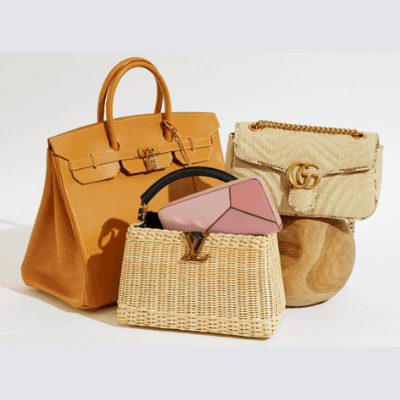 The RealReal
Snag luxury brands like Chanel, Burberry, Alexander McQueen and Hermès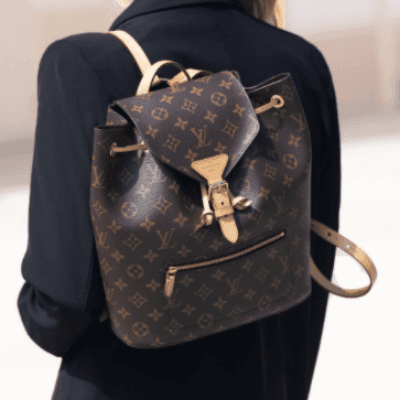 Fashionphile
Pieces from fashion icons Christian Dior, Alexander Wang and Versace are just a few designer goods sold secondhand.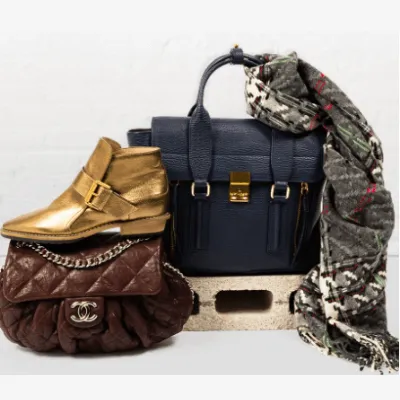 Luxury Garage Sale
Shop pre-owned items from brands like Oscar de la Renta, Gucci and Self Portrait.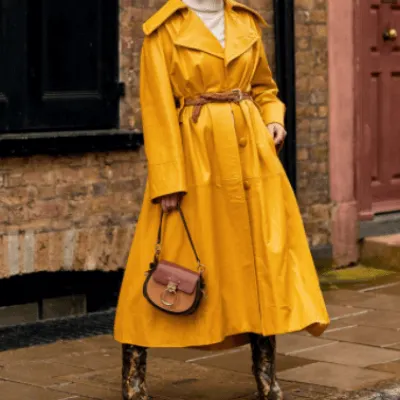 The Outnet
Find discounted designs from Rag & Bone, Frame and Hervé Léger.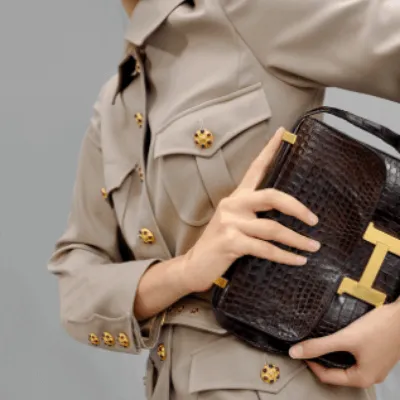 Rebelle
The site specializes in luxury brands like Stella McCartney, Chloé and Louis Vuitton.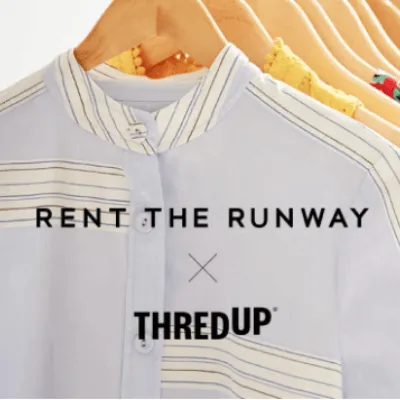 Thredup
Discover more than 35,000 brands — including a mix of high-end and lower-end items — all at discounted prices.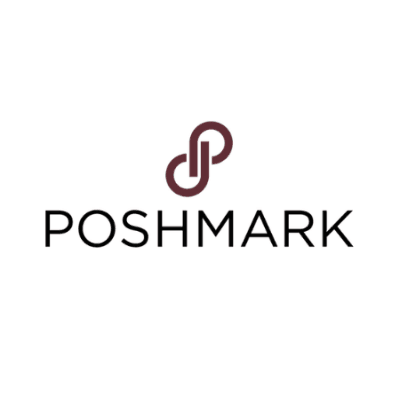 Poshmark
Shop secondhand clothing on Poshmark, with low prices on brands including Ann Taylor, Urban Outfitters and Anthropologie.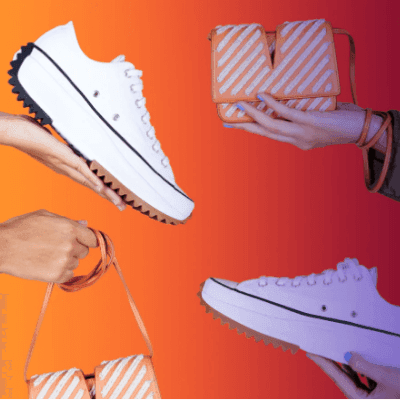 Vestiaire Collective
Go thrift shopping for wallet-friendly brands and vintage clothing.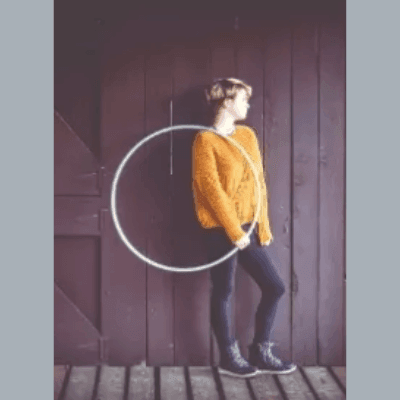 Swap
You'll find up to 90% off retail prices on select brands. Items are hand-inspected before they're sold.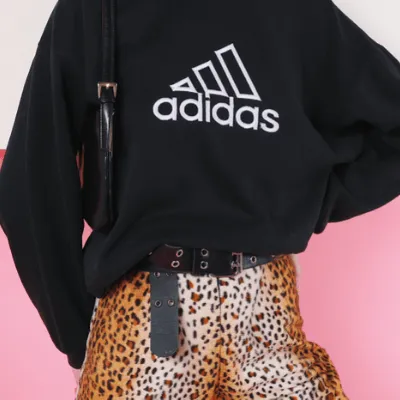 Depop
Discover an eclectic mix of vintage pieces on Depop, along with major brands and independent fashion designers.
Why shop secondhand?
The clothing industry accounts for 10% of carbon emissions and produces a massive amount of waste — for reference, 85% of textiles will end up in landfills. With its trendy styles and affordable price points, fast fashion might seem appealing on the surface, but it's a major contributor to pollution. Mass-produced garments are typically made from polyester, which contains harmful chemicals and doesn't biodegrade over time.
By buying items secondhand, you're saving an item of clothing from ending up in a landfill and doing your part to reduce pollution. Plus, you'll get a cute, possibly vintage item at a fraction of its retail price.
Case study: Amy's experience

Amy Stoltenberg
Finder writer
I comb secondhand stores because I prefer the quality and feel of clothes made of 100% wool, silk and cotton. It's rare to find these natural textiles in today's market, unless you can afford to pay luxury prices. In my opinion, the tailoring and fit of clothes from decades past — especially the '60s and '70s — is so much more interesting than the cut-and-sew knits cluttered around department stores these days.
Pretty much all my prized apparel is from Goodwill or Salvation Army. But my all-time favorite find is a sequin Oscar de la Renta dolman party top that I bought for $15 at a resale shop in NYC called Beacon's Closet. My second favorite is a vintage silk wrap skirt featuring a gorgeous jungle print with quotes from Henry Thoreau woven into the leaves. It was $2.50 at a thrift store nestled in North Carolina's Blue Ridge Mountains. I stopped there on a road trip after evacuating my apartment in Savannah, Georgia due to a hurricane. I'll never forget it.
Case study: Anna's experience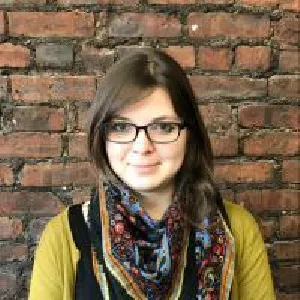 Anna Serio
Finder writer
I've almost exclusively shopped for clothes at thrift stores like Buffalo Exchange and local vintage stores since I was in high school. It's cheaper than fast fashion and you just get better quality. My favorite yellow skirt has lasted me 15 years and counting. When I'm tired of an item, I'll sell it back for cash or credit. If the store doesn't take it, it donates to charity — which I think is way better than sending your clothes to a landfill.
Case study: Kellye's experience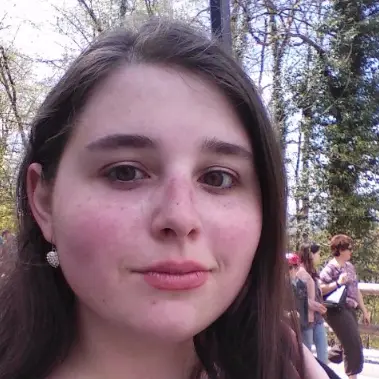 Kellye Guinan
Finder writer
My favorite secondhand piece is a bright red rain coat perfect for Tennessee spring. Not only does it fit like a charm, but it's a good brand that should last me for years to come. And since I bought it at a thrift store that supports the local humane society, I know the money I spent will be put to good use helping animals find good homes.
I'm still paying down my student loan and my car, so getting a good deal on clothes and home goods helps me stick to my budget and manage my finances. If I can save a little on my clothing budget, I can tuck that extra little bit toward my debt.
Of course, there's also the environmental factor. The first step isn't recycle — it's reduce. That means the less new products I purchase, the less new products are made, cutting down on pollution and extending the time between when an item is worn and when it goes to the landfill.
I've been very interested in online shops like Poshmark and ThredUp. The biggest issue with local thrift and consignment stores is that it's hard to find good plus-size clothing that fits my style. So it's definitely on my radar next time I change my clothes for the season — and from what I've seen, the sizing guides and quality of online shops are much better than a rack with clothes that might fit.
Bottom line
Shopping sprees don't have to leave you cringing at your credit card statement. Buying pre-owned clothes means scoring items you wouldn't normally find in stores for a reduced price — and reduced waste.
Frequently asked questions
More guides on Finder