Finder is committed to editorial independence. While we receive compensation when you click links to partners, they do not influence our opinions or reviews. Learn how we make money.
Where to buy a PS4 online
Get your game on with a new PlayStation 4 console from these online stores.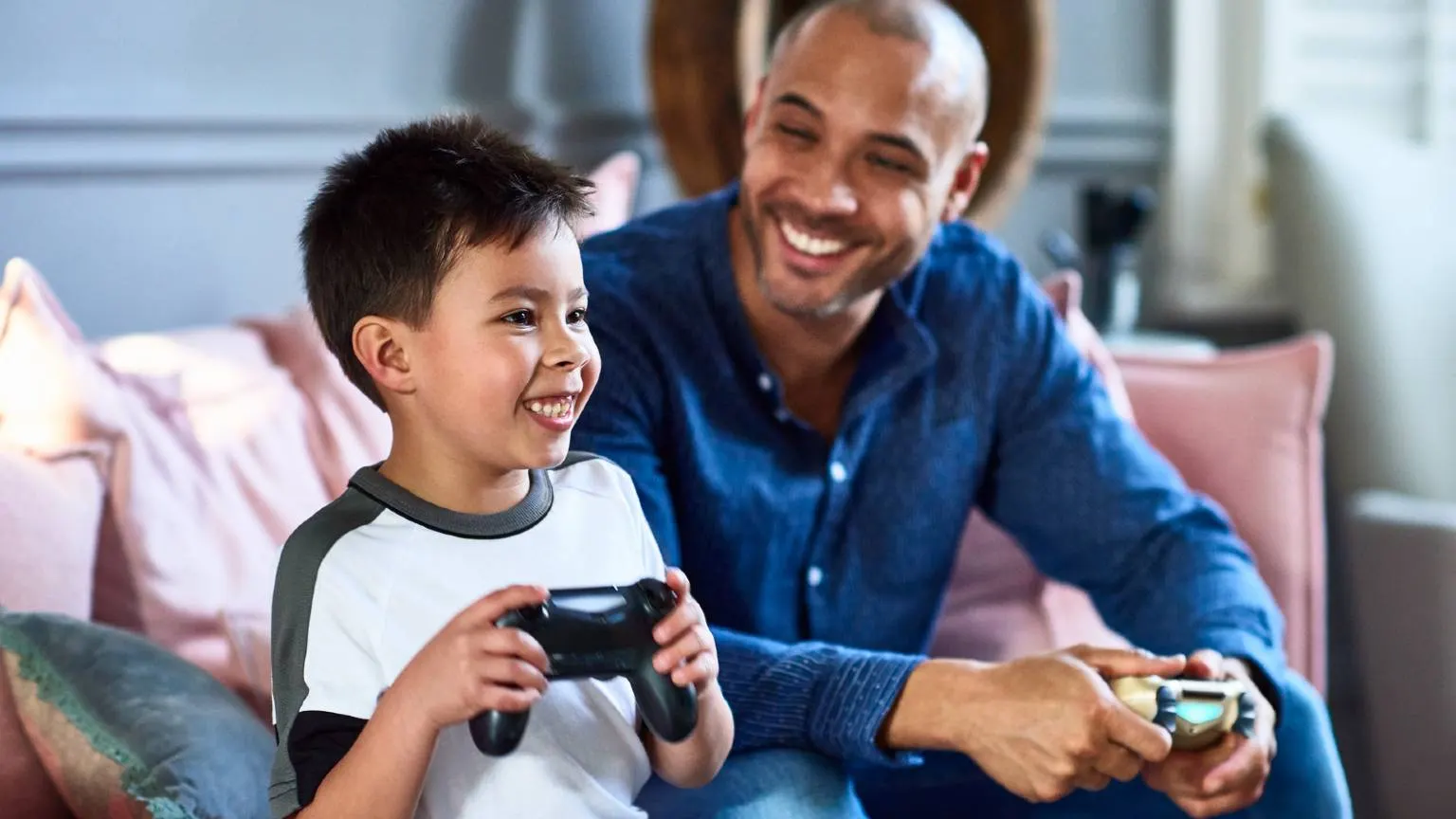 Where To Buy:
Top Online Retailers
Financing

Get exclusive shopping offers and guides
Straight to your inbox
Use our guide to see where you can get your hands on the newest PlayStation 4, which retailers offer the best deals and where you could score free shipping.
Where to buy PlayStation 4 online
When does the new PS5 come out?
Sony's new PS5 game console will hit the shelves during the "holiday 2020" shopping season — so likely in November 2020.
Should I buy a PS4 now or hold out for the PS5?
It depends if you're willing to wait for the PS5 launch or if you'd rather be able to start gaming now. While the exact specs of the upcoming PS5 console haven't been released yet, we do know that the new 8th-generation device will have backwards compatibility with PS4 Pro games. But any new games that are released once PS5 is available may not be compatible with PS4.
In a nutshell, if you don't mind potentially not having access to the latest releases once PS5 hits the shelves, springing for a PS4 now could make sense — and help you save some money to boot.
Our top picks
Was this content helpful to you?
Thank you for your feedback!
Melanie Huddart joined Finder's editorial team in 2017, helping to polish up content across niches that include home loans, share trading, shopping and travel. Melanie earned a BA in Specialized Honors English and a BEd from York University in Toronto, Canada. When she isn't focused on making articles shine, you can find her hanging with her son and her dog, practicing yoga or searching for the next greatest beach.