Zopa to acquire buy now, pay later provider DivideBuy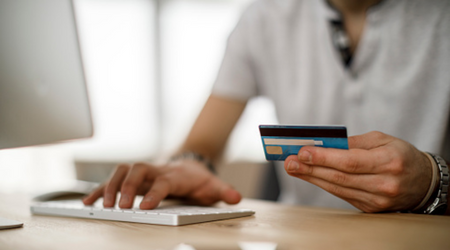 Zopa is buying DivideBuy in its first acquisition since signalling a move towards offering BNPL.
Digital banking group Zopa is adding a buy now, pay later (BNPL) service to its family by acquiring DivideBuy, just as the government has announced its plans for a crackdown on the sector.
Zopa says it wants to help consumers "better consolidate" debts and build their credit profile – it will be sharing payment data with credit rating agencies (CRAs). This data includes details about payments that have been made – which can help build a good credit history – but also payments that have been missed, which can damage a credit profile.
Currently, BNPL services such as Klarna, Clearpay and DivideBuy are largely unregulated, but the Treasury published long-awaited proposals earlier this month to give the UK financial watchdog powers to regulate the industry.
The plans include giving consumers better information about the credit deals, and allowing them to take complaints to the Financial Ombudsman.
What does the change mean for Zopa and DivideBuy?
With DivideBuy's BNPL technology, Zopa will be able to expand its range of credit offerings by providing BNPL as an option for new and existing customers. Consumers will be able to apply for credit between £250 and £30,000.
DivideBuy works with more than 400 stores to offer BNPL at the checkout to be repaid in instalments over a period of up to 12 months.
The Zopa Group includes a licensed bank which offers personal loans, credit cards and deposit accounts. DivideBuy is a provider of BNPL for retailers including, Emma, swyft, and The Appliance Centre.
According to Zopa, the move – set to happen within the next couple of months – is expected to boost its revenue by "at least 20% over the coming years".
It hasn't been confirmed what will happen to DivideBuy as a brand after the acquisition is finalised.
To learn more about BNPL, read our full guide .
Warning: Late repayments can cause you serious money problems. For help, contact the MoneyHelper.