Tech with huge discounts for Black Friday 2021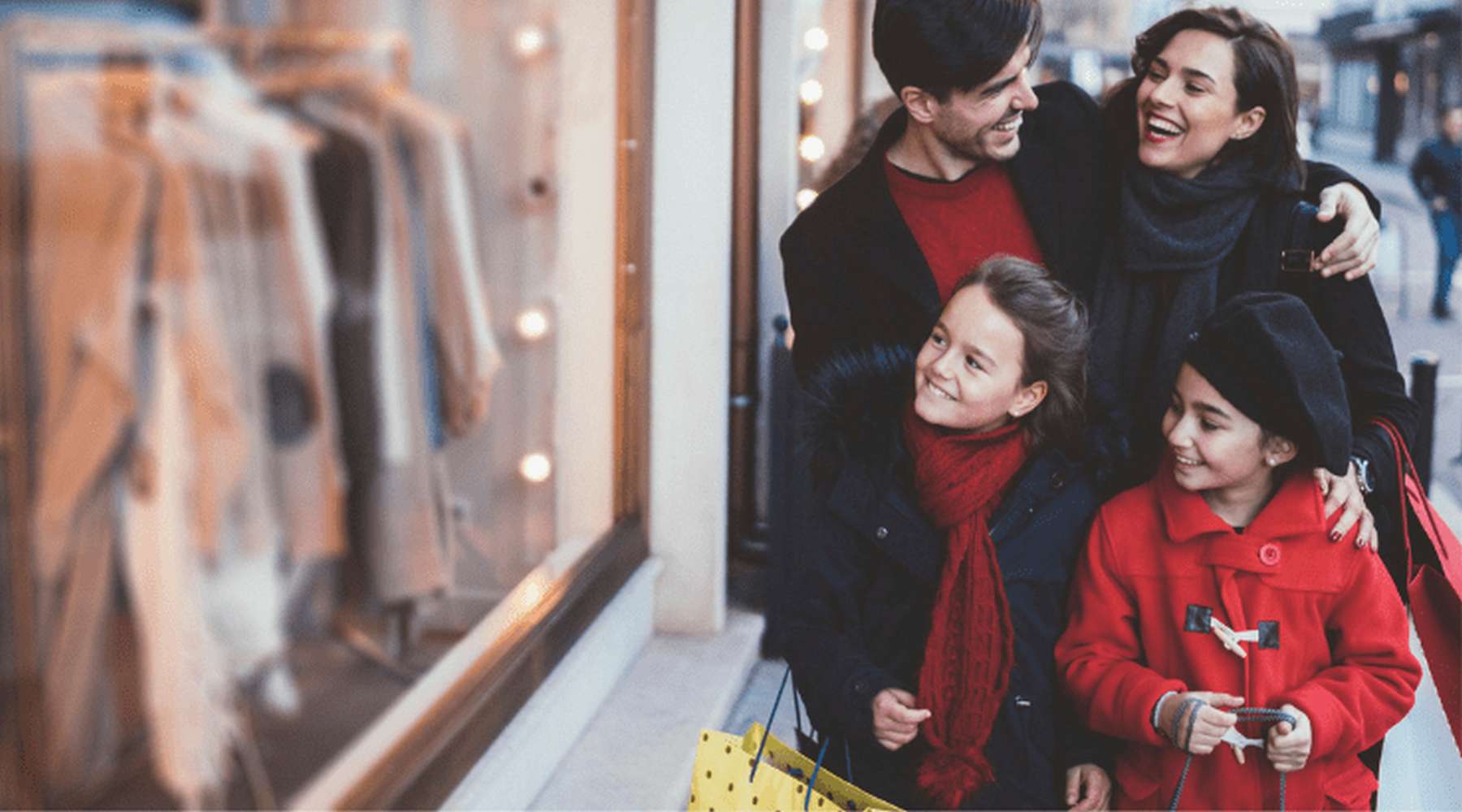 Save hundreds on TVs, laptops and other gadgets by using the deals we've uncovered.
Some retailers are already kicking off their Black Friday deals in a bid to entice early-bird shoppers. So here's our pick of November's discounts. We'll share more on our Black Friday deals guide as we find them. Bookmark the guide now!
Samsung and LG TVs
Televisions are a mainstay of any Black Friday sale and, based on what we've seen in previous years, there should be some big price cuts to various models this season.
Already some of the clearest picture 8K TVs have huge discounts including the Samsung 2021 QN700A 65″ which costs £1,999 on Amazon and the mighty 85″ Samsung QE85QN800ATXXU, which has dropped from £6,499 to £4,999.99 at Currys.
Older models tend to drop in price in the run-up to the sales – Currys took £500 off some 4K TVs last year while Argos had 20% off. This year, the 2020 Samsung Q60T 4K 50-inch TV, for example, has dropped from a high of £899 in September 2020 to around £548 now at Argos.
We think the prices for older models could fall even further as shops look to clear out old stock to make way for newer versions.
LG TVs are growing in popularity with their crisp OLED images accompanied by booming Dolby Atmos sound. Argos' website already has discounts on many models. The 8K stunning 65QNED996PB 2021 model comes in at £2,799 at Currys after being slashed from £3,999 in only a matter of weeks.
Also, Argos is offering the 65″ OLED65B16LA Smart 4K TV at £1,699 which is a huge drop from the £2,399 it was charging only a few months ago.
Laptops
Dell laptops have always been seen as reliable and good value for money. Flip models have been popular and the Dell Inspiron 14 5410 Convertible Laptop is a lightweight powerhouse. It currently retails at £579, a £100 discount, at John Lewis with an extra £20 off for John Lewis members until 7 November.
As with TVs, older laptop models could keep falling in price this Black Friday.
Earbuds
Wireless earbuds have taken over from their wired tangly counterparts and Apple's AirPods lead the market. Its latest 2021 Pro model focuses on a great sound experience, noise cancellation and the innovative MagSafe charging case. It currently retails at £239 on multiple websites including John Lewis, which had up to £20 off AirPods last Black Friday.
A cheaper alternative would be 2019 AirPods, coming in at £142 on Very.co.uk. These come with a wireless charging case and 5 hours of usage time, but won't be as immersive as the newer ones.
Vacs
Vacuum cleaners get hoovered up during Black Friday sales too. Sought-after Dysons come with a suitably high price tag, but there are still deals available.
On Currys, the V11 Absolute Cordless model is £599, saving you £99 (with a price match guarantee). This has already dropped from £894 in May. Older models like the Cyclone V10 Animal could fall in price as the newer Outsize models with a bigger bin and cleaning head take centre stage.
Games consoles
The PS5 and Xbox Series X are nigh on impossible to find, so many shoppers may opt for the Nintendo Switch this Black Friday. The Switch costs £259.99 on Very, which is a £20 discount.
Nintendo's OLED version has enhanced screen and sound quality and is £310 at Argos, but was out of stock when we checked on 5 November. We'll keep checking for stock of sought-after consoles, and will update our Black Friday deals page when we find these in stock.
Black Friday starts earlier
Finder analysed Google Trends data and found that search interest in "Black Friday sales" is starting earlier each year. Shoppers were looking for 2021's event up to 12 weeks before the date of Black Friday. And retailers seem to have responded, based on the wide range of deals we've seen.