Micah Carnahan is a staff writer for Finder specializing in cryptocurrency. He has written for many crypto news organizations, including The Merkle and Benzinga. Micah holds a Bachelor of Science from California State Polytechnic University, Humboldt and currently resides beneath the ever present fog of California's lost coast.
Latest articles by Micah Carnahan
2 articles written by this author
Finding a single source for crucial crypto stats can be a challenge. This guide lists the most important statistics for enthusiasts wanting to understand the state of the market. For UK crypto stats, visit our UK Cryptocurrency Statistics page.Table of contentsGeneral market statisticsCrypto geographyBitcoin's environmental impactCryptocurrency regulationCrypto crimeGeneral market statisticsBefore we delve into what sets […]
Micah Carnahan
14 March 2022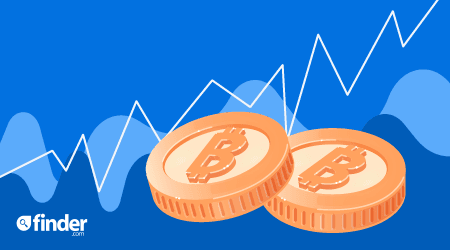 This guide explores the different ways of buying Shiba Inu on a cryptocurrency exchange as well as where you should store your cryptocurrency.
Micah Carnahan
20 January 2022