Angus Kidman is the international editor-at-large at Finder and our resident frequent flyer guru. He's reported on technology, travel, finance and other topics for over 25 years, and appears regularly on Sunrise, Today, The Project, Seven News and other TV and radio shows. His previous jobs include editor for Lifehacker Australia and editor-in-chief for Australian Personal Computer, and he's written for dozens of publications including Escape, the Sydney Morning Herald, Gizmodo, The Australian, the AFR, Kotaku, ZDNet and Business Insider. Angus has a first-class Honours degree in Linguistics from the University of New England and a serious travel addiction.
Latest articles by Angus Kidman
3 articles written by this author
Prepare for those lines to get even longer.
Angus Kidman
1 August 2017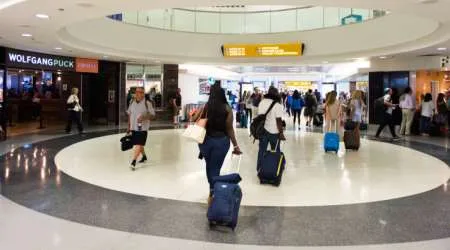 Angus Kidman's Findings column looks at new developments and research that help you save money, make wise decisions and enjoy your life more.
Angus Kidman
27 June 2017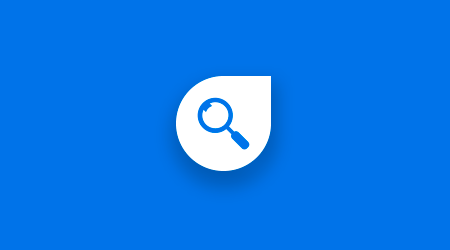 Dell's 2.1 powered speaker system is an affordable choice if you're looking for better audio than your laptop's built-in options.
Angus Kidman
19 August 2016