Finder is committed to editorial independence. While we receive compensation when you click links to partners, they do not influence our content.
Thanksgiving travel statistics for 2019
65 million Americans planning to travel for this festival of plenty.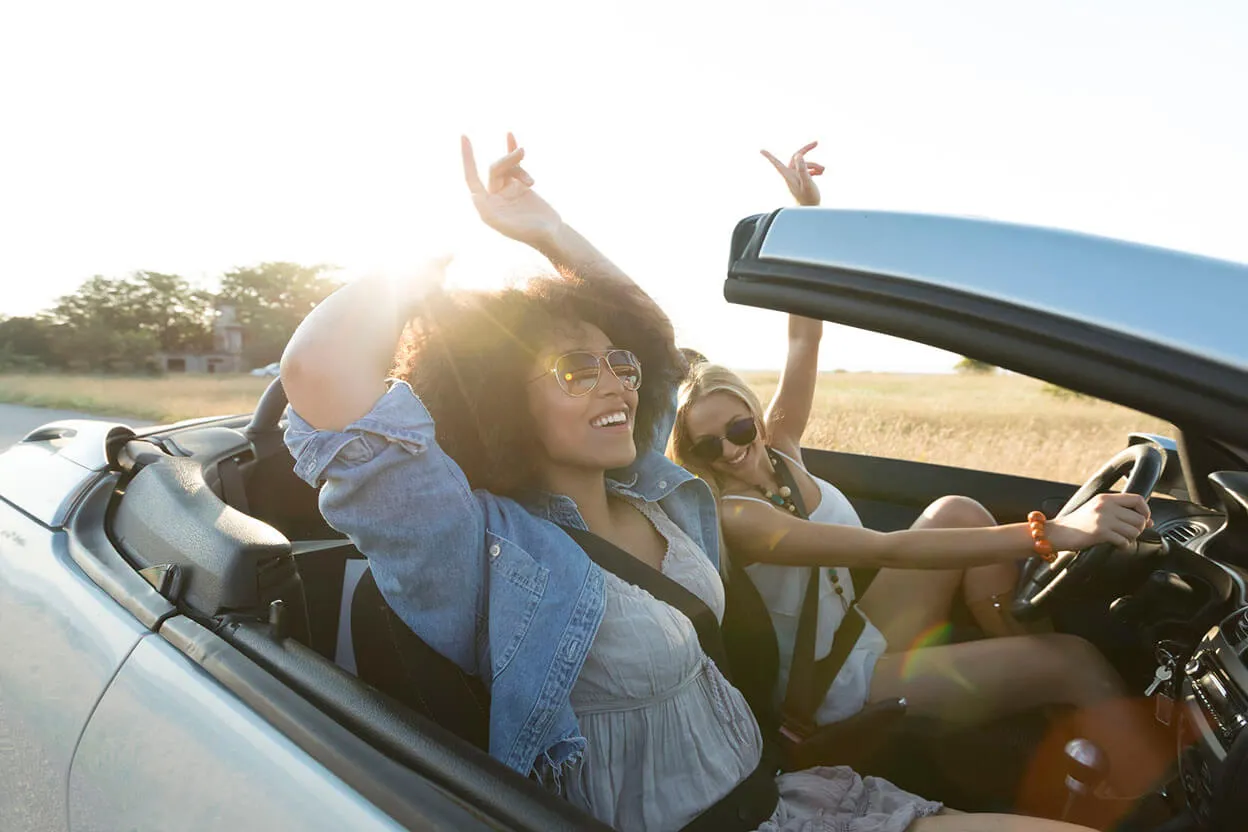 Thanksgiving conjures images of celebrating with loved ones over a table of turkey, stuffing, gravy and desserts. What you may not include in your Turkey Day reverie is the bumper-to-bumper traffic, overcrowded airports, long security lines and packed public transit that brought your friends and family to the dinner table.
According to a recent Finder survey, an estimated 65 million Americans plan to travel by air, train, car and bus over the Thanksgiving holiday.
How are American traveling this Thanksgiving?
A third of travelers (33%) are choosing to travel by plane or train this year. Some 26.4% of all Americans — an estimated 17.4 million people — plan to fly to their Thanksgiving tables, and another 7% of Americans (4.6 million) plan to travel by train.
If you're planning to brave the roads, however, you're far from alone. About 66% of travelers plan to drive to their destinations. More than half (53%) of travelers say they'll use a personal vehicle this Thanksgiving, while about 10% say they'll rent a car. Rideshares are the least common choice, with only 3% of the population opting to call an Uber or Lyft to get to Thanksgiving celebrations.
When are Americans traveling?
The greatest number of travelers plan to commute the day before Thanksgiving, with an estimated 27% of Americans (11.8 million) traveling Wednesday. In second place is Thanksgiving Day itself, with 26% of all Americans heading out while the turkey's in the oven.
With so many people on the move for Thanksgiving, you can expect congestion throughout the week. Another 24% of Americans plan to travel early on the Monday before Thanksgiving, followed by the 18% of Americans who say they'll travel on Tuesday.
Travelers by generation
Gen X is most likely of the generations to travel this Thanksgiving, making up 41% (27.2 million) of Turkey Day travelers. At No. 2 are millennials, who make up 33% (22 million) of all travelers, followed by baby boomers comprising 25% (17 million) of all travelers.
Journey by gender
Interestingly, more women than men report planning to use a personal vehicle to make the Thanksgiving journey: an estimated 20 million women compared with 15.5 million men.
Men, however, are more likely than women to take a rideshare: 4% of men compared with 0.84% of women.
How far are Americans traveling this Thanksgiving?
The average distance Americans plan to travel this Thanksgiving is 770.37 miles. Men report traveling some 246 miles further than women, at an average of 882 miles for men against 636 miles for women.
Millennials are expecting to travel 853 miles, while Gen X reports 863 miles. The generation with the shortest journey is baby boomers at 513 miles of planned travel distance.
Thanksgiving travel tips
This Thanksgiving, focus your feelings of thankfulness on a fun, safe trip at a minimum of stress with our three travel tips:
Find your most affordable rideshare. If you plan on carpooling to your seat at the table, compare multiple ridesharing services for the best fit with your wallet.
Leave room for Black Friday deals. If you're penciling into your travel the next day's doorbuster deals and all-day discounts, plan a packing strategy to maximize how much you bring back.
Protect your ride. Before you hit those packed roads, it might be a good time to think about switching car insurers. You can save up to $500 a year on basic car insurance coverage required by your state.
For media inquiries: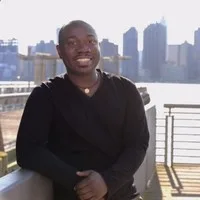 Allan Givens
Public Relations Manager
203-818-2928
allan.givens@finder.com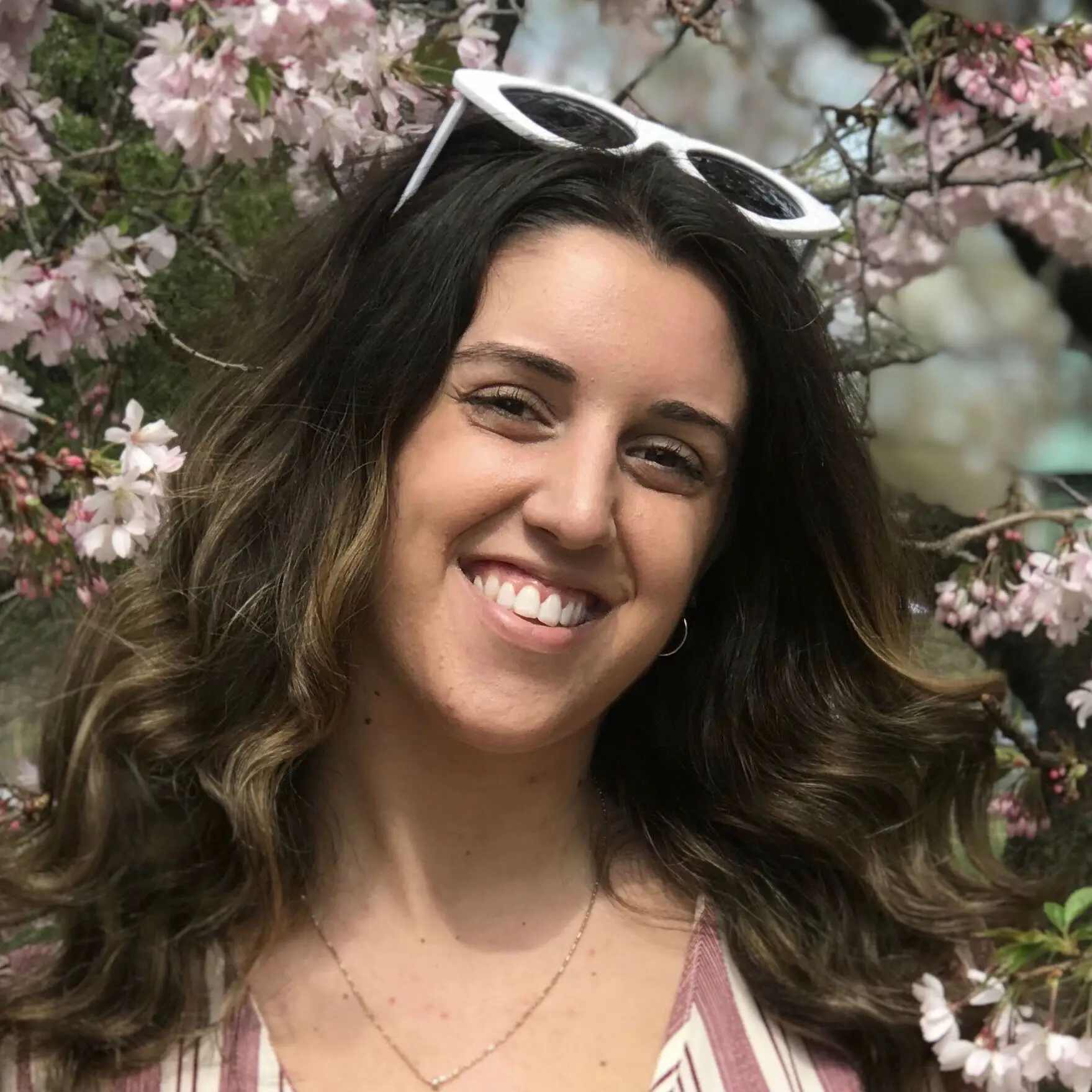 Nicole Gallina
Communications Coordinator
347-677-4931
nicole.gallina@finder.com


Image: Getty
Methodology
Our data is based on an October 2019 online survey of 2,026 US adults ages 18 to 91 commissioned by Finder and conducted by Pureprofile.
We assume the 2,026 participants in our survey represent the US population of 253.9 million Americans who are at least 18 years old, according to the 2018 US Census Bureau estimate. This assumption is made at the 95% confidence level with a 2% margin of error.
Our survey asked respondents whether they plan to travel for Thanksgiving, how they plan to travel to their destination and how far they plan to travel. We also asked participants the day they planned to travel on. Participants were able to choose multiple answers.
We define generations by the age of participants at the time of the survey:
Millennials — ages 18 to 34
Generation X — ages 35 to 54
Baby boomers — ages 55+