Alexandra Koster is Finder's publisher for car, home and pet insurance. She has a Bachelor of Arts in Film and Cultural Studies from the University of Sydney. Her hobbies include reading product disclosure statements and deciphering complicated insurance lingo to help people save on their insurance so that they can spend their money on better things – like dogs.
Latest articles by Alex Koster
2 articles written by this author
Learn about excess insurance and how it affects you if you need to make a claim on your car insurance.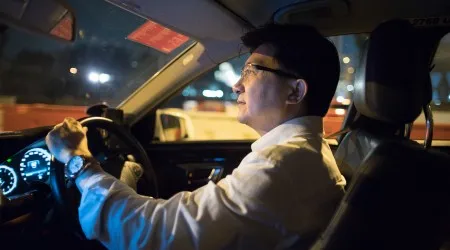 Roadside assistance comes to the rescue of several thousand Singaporean motorists who are stranded every year. It can save you from flat tyres, dead batteries, blown gaskets and will even send a locksmith if you lock your keys in the car.It's available everywhere from insurers to motoring clubs and you can pay for it a […]
Alex Koster
4 November 2019