Talk about a retail hangover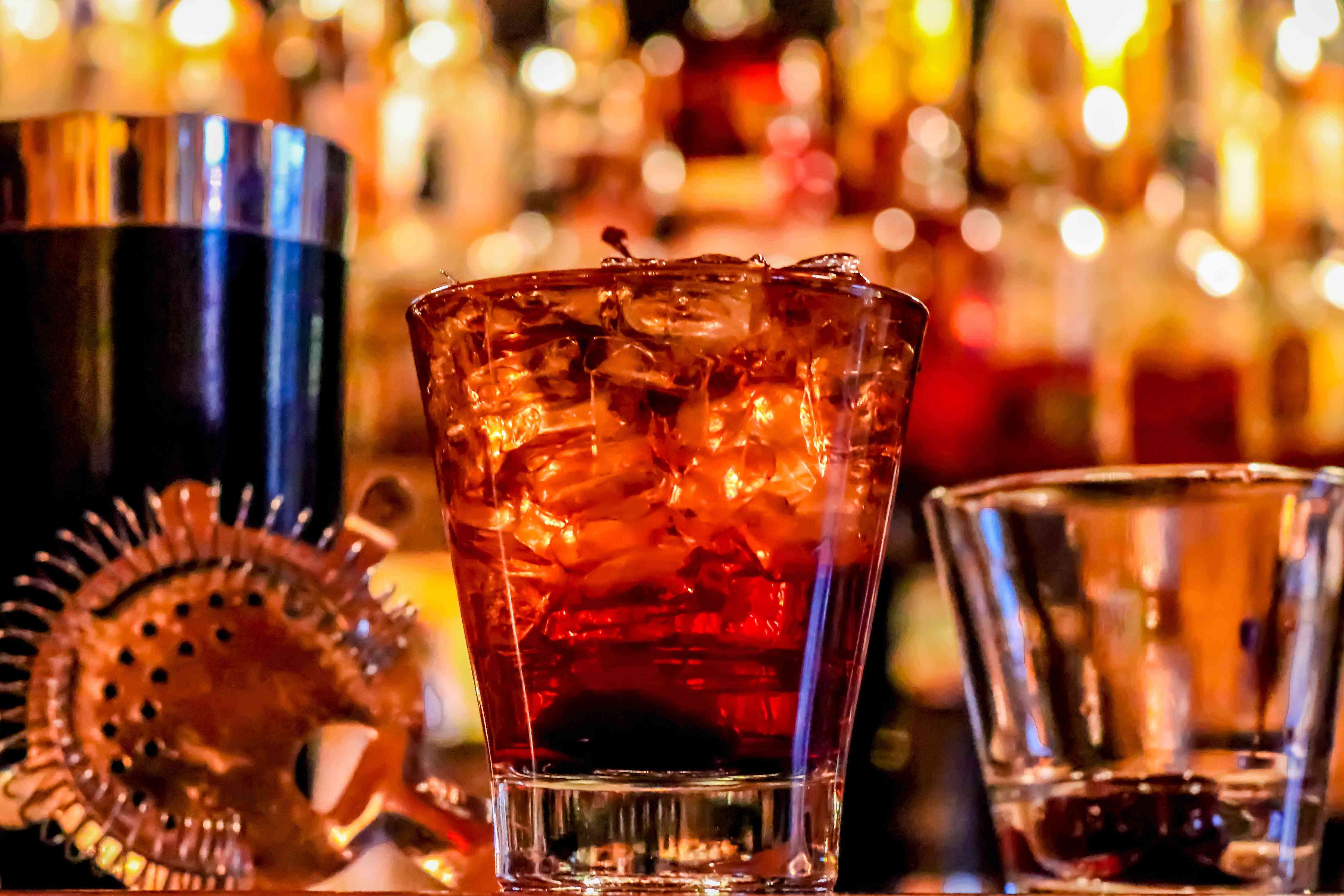 Americans are spending $14 billion while on the sauce.
Nobody's at their best after a couple of drinks, but that hasn't stopped 45 million Americans from buying items while under the influence of alcohol in the last year, according to the latest results of Finder's Drunk Shopping Survey.
Roughly 17% of American adults admit to making a purchase under the influence, which, at a clip of $309 per person, totals some $14 billion in drunk purchases.
But what are we buying? Well, for close to half of us, it's either drunken munchies or retail therapy, with 47% of respondents admitting to drunk buying either food or shoes, clothes or accessories.
The next most popular categories are all vice, with 34% saying they bought alcohol, bought cigarettes or spent money on gambling.
Interestingly, men (26%) are nearly three times as likely as women (10%) to say they made a drunken purchase in the last year, with shoes, clothes or accessories the top choice for women at 50% and food the most commonly shopped product for men at 47%.
Other key facts include:
One-third (33%) of millennials are drunk shopping
Few baby boomers (2%) admit to drunk shopping
The West is home to the highest percentage of drunk shoppers (20%)
More than a quarter of people earning over $100K (26%) shop under the influence
Just 15% of those earning under $100K drunk shop
For the full report, head on over to Finder's Drunk Shopping Survey.
Image: Getty