Compare broadband plans, prices and providers
Compare internet plans to find the one for you - from the latest broadband bundles to satellite services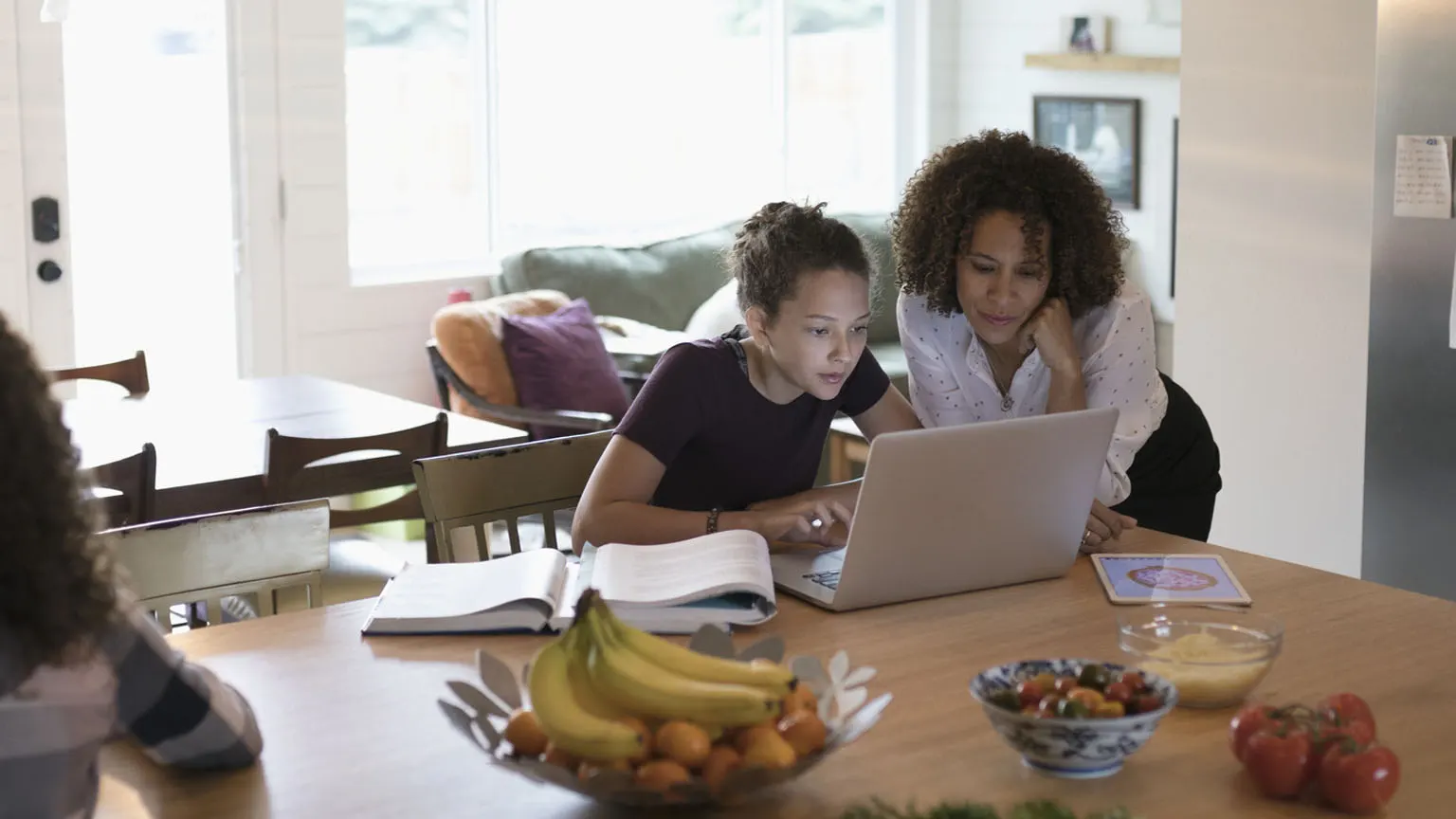 Whether you're looking for ADSL, VDSL or a Fibre connection it pays to compare so you can get the best plan for you at the best price. Read on to find out more about the technologies available to New Zealand.
Compare Broadband Plans
How long is the contract?
Most broadband plans are offered on a 24-month contract. This can make plans cheaper, but restricts your flexibility if you plan to move house or decide you're not happy with your current provider. Plans that run for shorter periods or on a month-to-month basis also exist, though typically you'll pay higher installation costs, and will often have to buy your modem/router/connection device outright.
How much data do you get?
Measured in gigabytes (GB) per month, the higher the data allowance, the more you'll pay. Some providers offer "unlimited" connections, though these usually include an "acceptable usage policy" that allows customers to be cut off if their usage is deemed excessive. If you're a lighter user, you can save by calculating how much data you're likely to use.
Are there unmetered options for services like Netflix?
Some plans don't count viewing on Netflix, Amazon Prime Video, Lightbox or other streaming entertainment providers. That can allow you to opt for a lower (and cheaper) download allowance. Obviously this isn't a concern if you have an "unlimited" plan.
How fast will it be?
For most technologies, you won't have much effective control over the speed – it will be the "best available" and is likely to vary based on your location and the condition of cabling and wiring. "Typical evening speed" is the term broadband providers are using to estimate the speeds users are likely to get, rather than theoretical maximums.
What's the monthly cost and minimum total cost?
While you're likely to use the monthly cost as your basis for comparison, also look at the minimum total cost. If you sign up for a longer-term contract, you'll often get a discount on installation fees and hardware, but you'll be stuck with paying out the whole contract if you decide it's not suitable.
Bundling discounts.
Providers will often offer a discount if you bundle your broadband connection with other services such as pay TV, mobile phone or landlines. While this can save you money, make sure that all the bundled services are suitable for your needs and that you're actually saving money. Bundled deals will also usually require you to sign up for a 24-month contract.
Read more on this topic