Stacie Hurst is an editor at Finder, specializing in a wide range of topics including stock trading, money transfers, loans, banking products and online shopping. She has a Bachelor of Arts in Psychology and Writing, and she completed one year of law school in the United States before deciding to pursue a career in the publishing industry. When not working, Stacie can usually be found watching K-dramas or playing games like Among Us and skribbl.io with her friends.
Latest articles by Stacie Hurst
3 articles written by this author
What to consider before you invest in biotechnology companies.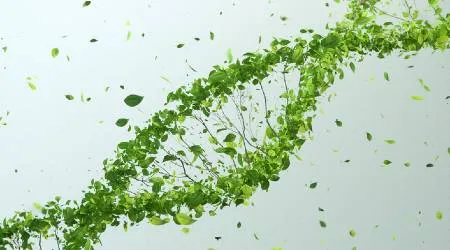 Steps to owning and managing Innoviz Technologies Ltd, with 24-hour and historical pricing before you buy.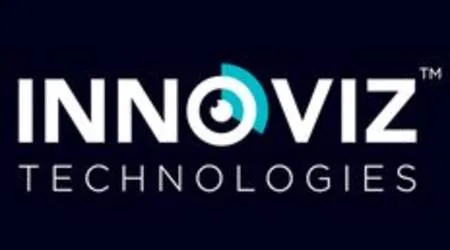 These online retailers sell Christmas decorations, and check out our list of this year's best decoration ideas from Pinterest.
Stacie Hurst
10 September 2020