Richard Laycock is Finder's insights editor after spending the last five years writing and editing articles about insurance. His musings can be found across the web including on MoneyMag, Yahoo Finance and Travel Weekly. When he's not doing deep dives on data, he is testing the quality of cocktails in his newfound home of New York. Richard studied Media at Macquarie University and The Missouri School of Journalism and has a Tier 1 Certification in General Advice for Life Insurance.
Latest articles by Richard Laycock
3 articles written by this author
Finder's NFT Gaming Adoption Report looks into which countries are seeing the most game.
Richard Laycock
27 May 2022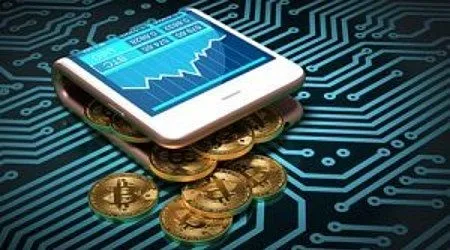 Finder polled over 28,000 people in an online survey across 20 countries to compare NFT ownership and found Nigeria ranks 6th for NFT adoption.
Richard Laycock
23 November 2021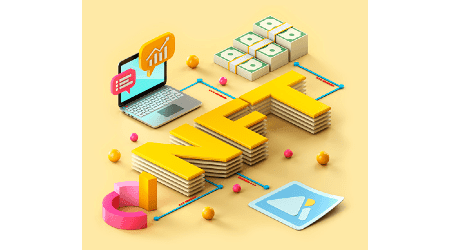 Finder's Cryptocurrency Adoption Index measures the growth of cryptocurrencies across the world through a regular survey.
Richard Laycock
21 October 2021