Zak Killermann is a writer at Finder who's been specializing in cryptocurrencies and blockchain technology for four years — covering everything from ICO booms, crypto winters, memecoins and more. He's mined and minted cryptocurrencies, and remembers the days when DOGE was just for fun. Zak's focus is in breaking down technical concepts (like yellow papers) for the average folk to digest on their morning commute. Before diving into all things crypto, Zak contributed to Finder's money transfers vertical.
Latest articles by Zak Killermann
3 articles written by this author
Transfer agents, mobile wallets and online credit card payments don't necessarily require a bank account.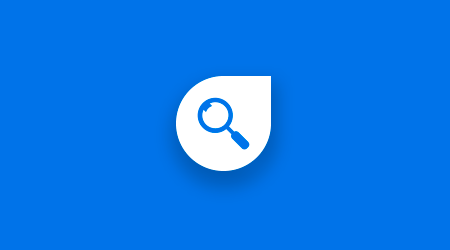 Learn more about transferring money overseas quickly, easily and safely in an emergency.
Zak Killermann
13 November 2018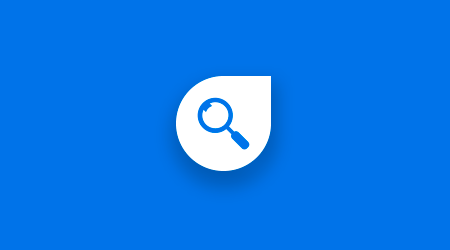 Compare money transfer companies and products and you could get a much better foreign exchange rate, allowing you to send more money overseas.
Zak Killermann
28 October 2014