Michael Bowley is publisher for the shopping and travel team at Finder. Armed with years of experience in design and an Amazon Prime account, he loves finding bargains and sharing them online. When he's not helping folks save money, he's walking his beloved dog or cycling around his home.
Latest articles by Michael Bowley
2 articles written by this author
Secure a great deal online at LightInTheBox with our price-slashing coupons and discount codes.
Michael Bowley
25 September 2020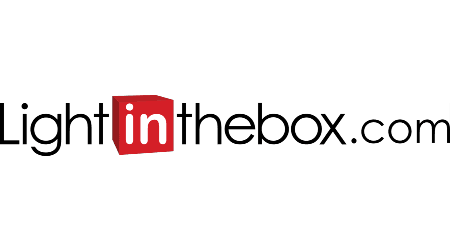 Cloth masks may not have the same effectiveness as an N95 mask. But with N95 masks being saved for hospitals, it's a great alternative for everyday use.
Michael Bowley
27 April 2020