Finder is committed to editorial independence. While we receive compensation when you click links to partners, they do not influence our content.
Best Iceland tours and tour companies for 2021
Trek the land of fire and ice with an expert guide.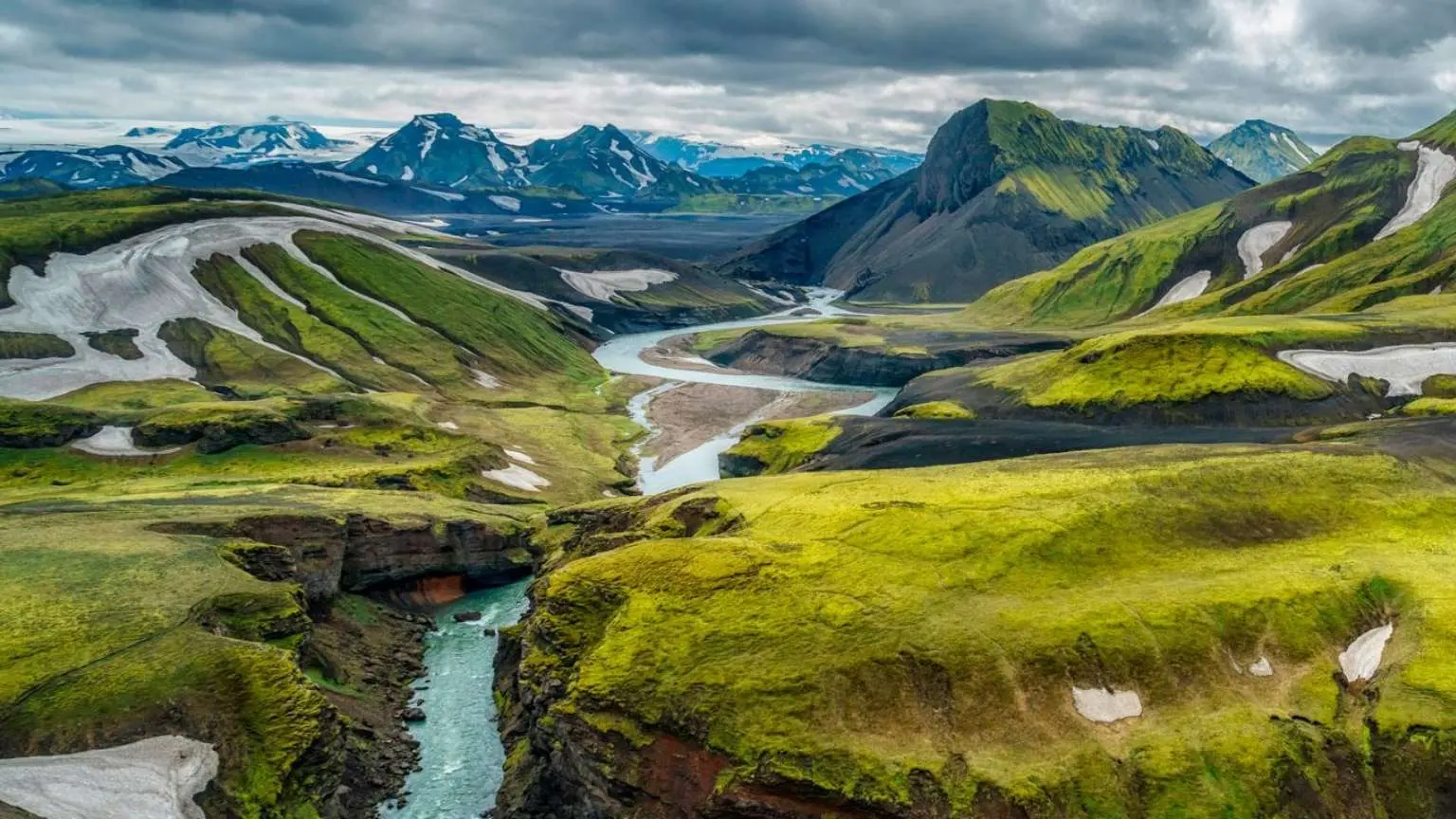 It's no surprise Iceland has risen to the top of many travel bucket lists. The vast Icelandic landscape is unparalleled the world over, with cascading waterfalls, craters, azure-blue geothermal springs, glaciers and erupting geysers.
And let's not forget the endless midnight sun during summer months, the panoramic Northern Lights and that parts of Game of Thrones was filmed there.
We dish the best tour companies and guided itineraries in Iceland so you can get bragging rights on your Arctic adventure.
Best Iceland guided tour companies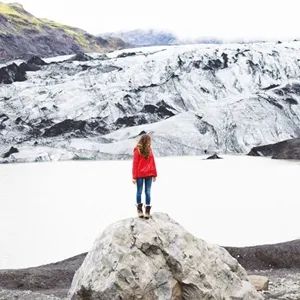 1. Contiki
Live with no regrets and take in all the highlights of Iceland. Contiki's trips are fun, adventurous and social. These trips are designed specifically for 18-to-35-year olds, so young people can travel in the company of folks their own age.
Best for:Twenty-somethings and singles looking to make friends.
Our favorite itinerary: The four-day Best of Iceland Package covers nine different destinations throughout the nation, including the Golden Circle, the Seljalandsfoss waterfall, the Langjokull glacier and Thingvellir National Park.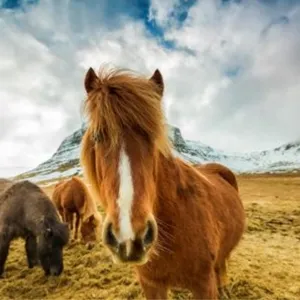 2. Intrepid
From summer jaunts to Northern Lights journeys, family-friendly explorations and camping trips, Intrepid has something for everybody seeking to make Iceland their next destination.
Best for:Youth and families
Our favorite itinerary: The all-encompassing, nine-day Iceland Discover Tour is an immersive deep-dive into the culture and geography of Iceland. From an overnight stay in the isolated town of Modrudalur — the highest inhabited point in Iceland — to explorations of glaciers and fjords, this tour circumvents the island, stopping at six major towns along the way.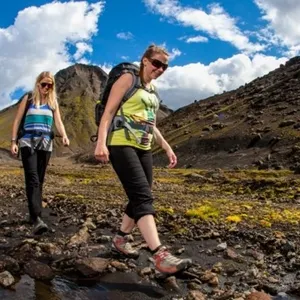 3. G Adventures
Make your trip intimate and unique with small-adventure travel experts. G Adventures' tours range from classic sightseeing adventures to active hiking and marine-based explorations.
Best for:Youth
Our favorite itinerary: Active travelers should check out the Trekking in Iceland tour, which includes hiking through the valley of

Thórsmörk

, trekking across Brattháls hill and camping on the shores of Lake Álftavatn.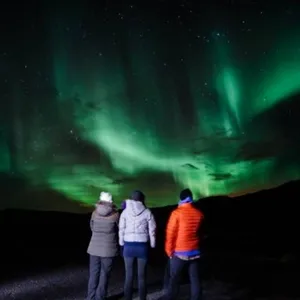 4. Arctic Adventures Tours
Choose from 30+ tours throughout the island nation, ranging from short two-day trips to long, immersive eight-day journeys around the island.
Best for: Families, seniors
Our favorite itinerary: The four-day Best of Iceland Package covers nine different destinations throughout the nation, including the Golden Circle, the Seljalandsfoss waterfall, the Langjokull glacier and Thingvellir National Park.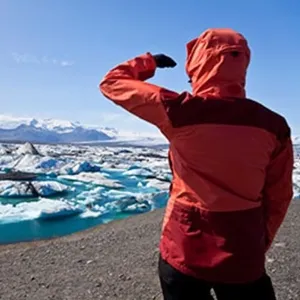 5. Gate 1 Travel
Travel to Iceland and beyond with Gate 1 Travel's extensive list of relatively budget-friendly overnight tours — its six-day Essential Iceland tour starts at about $217 per day and includes accommodation, breakfast, an expert tour guide and transportation.
Best for:Solo travelers, families, seniors
Our favorite itinerary: The six-day Affordable Iceland with Northern Lights Pursuit tour was designed for guests to have the best chance of seeing the Northern Lights. You'll also see volcanoes and waterfalls on its South Coast, and can enjoy take a dip in the Blue Lagoon.
Other companies that tour Iceland
Top tour companies for Iceland by style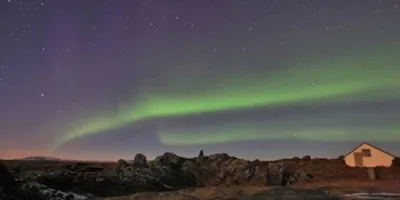 Best Iceland tour companies for Northern Lights tours
GJ Travel: Offering some of the most extensive Northern Lights tours, it even has a tour running over New Year's.
Arctic Adventures: Its immersive itineraries cover a huge expanse of ground — its eight-day tour, for example, visits 39 destinations — and you'll be watching for northern lights all the while.
Intrepid: With Intrepid, you'll trek to higher latitudes where it's most likely that you'll lay eyes on the Northern Lights.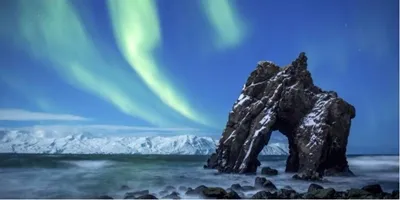 Tour companies for winter and glacier tours
Iceland Travel: Dedicated, escorted winter trips take you safely around the island — even in January and February.
Contiki: Dedicated, escorted winter trips take you safely around the island — even in January and February.
Arctic Adventures: Rig up and don your snow boots with Arctic Adventures paving the way around glaciers and through ice caves and lagoons. It's got dozens of Iceland tours available throughout the winter months.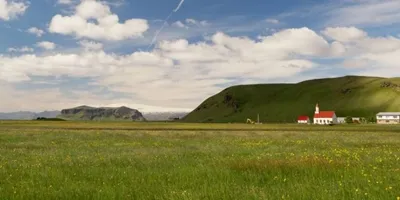 Best Iceland tour companies for unique tours
Intrepid: For something different, tour with Intrepid for a one-week camping expedition or travel with the brood on teenager-friendly tours throughout the year. Intrepid is known for its sustainable travel methods, and for going off the beaten path.
G Adventures: Surround yourself with Mother Nature on a National Geographic Journey that features greater exploration and insider access into select venues and areas.
Gate 1 Travel: Why just visit Iceland when there are so many Scandinavian neighbours to explore alongside it? Gate 1 has packaged up tours through the area so you can pop over to Denmark, Sweden and even Russia while on holiday.
How we chose these tour companies
When choosing tour companies from this list, we looked at the range of overnight Iceland tours available from each provider, weighing value against price point and factoring in first-person reviews from past travelers. We also looked at each company's reputation for providing authentic cultural experiences, paired with the knowledge of expert guides. Finally, we considered the quality of itineraries offered, choosing companies with well-paced daily schedules that maximize bang for your buck.
Popular Iceland tour routes
Golden Circle
The Golden Circle is Iceland's most iconic tourist route. It starts in the capital city of Reykjavik, on the island's west coast, and navigates its way through Thingvellir National Park and its submerged rifts and lake walks, Geysir Hot Spring Area and the Gullfoss waterfall.
The full experience can be completed within a day. But if you're traveling during winter, it's best to start at dawn as daylight hours are limited.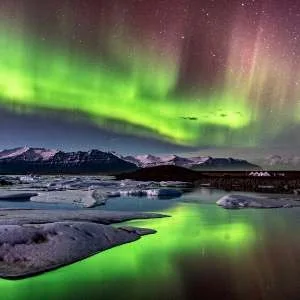 3-Day Reykjavik and Local Highlights
Suitable for all ages and for anyone on a tight schedule, this tour captures the Golden Circle, the city of Reykjavik and Northern Lights without missing a beat.
Tour company: Saga Travel
Best for: All ages
Length of tour: Three days
Full island tour, starting from Reykjavik
If you're truly aiming to cover all Iceland has to offer, you need to travel the road that rings around the island. Complete Iceland tours often start in Reykjavik and stop by the Golden Circle, Vik and Holn in the south and Lake Myvatn and Akureyri in the north.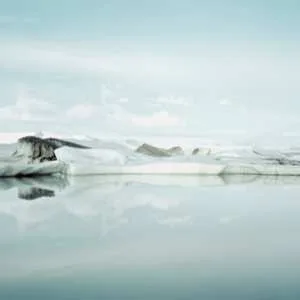 Complete Iceland
With just the right mix of independence and tour leadership, you'll be in awe by the glacier in the heart of the Iceland as you circle around it gazing upon lava formations, fjords, waterfalls and hot springs. Numerous optional tours are available to enhance your trip.
Tour company: G Adventures
Best for: Independent travellers
Length of tour: Nine days
How long do I need in Iceland?
The length of your stay will depend most on what you wish to see and what time of year you're visiting.
Seeking to capture the Northern Lights in all their glory? While you can see them minutes from Reykjavik, you'll want to give yourself at least three days in case of poor weather or visibility.
Want to see the Golden Circle? This can be covered in a day. Time your trip right and you can also tack on the Blue Lagoon hot springs — located right near the country's main airport — before you fly off.
If you're hoping to see the east and north of the island, we'd recommend giving yourself at least nine days. Or more if you want to try glacier hiking, fishing and more.
During summer, the midnight sun ensures you can stay out longer and do more each day. During winter, while chances are higher you'll spot the Northern Lights, daylight hours are reduced to between four and five hours. Short day trips are highly recommended, as roads can be slippery during this season, which may increase the length of your overall tour.
This table is a general guide of what you can see with a tour over a select number of days, based our own personal experience as well as tours mentioned in this guide.
| Number of days | Reykjavik | Golden Circle | Blue Lagoon | Northern Lights | South Coast (Skogafoss, Seljalandsfoss waterfalls) | Jökulsárlón Glacier Lagoon | North Coast (Akureyri, Myvartn) | Borgarfjörður |
| --- | --- | --- | --- | --- | --- | --- | --- | --- |
| 2-3 | x | x | x | x | | | | |
| 5 | x | x | x | x | x | x | | |
| 9 | x | x | x | x | x | x | x | x |
Bottom line
Booking a tour through Iceland will help ensure you don't miss a single thrill that the land of fire and ice has to offer. After pinpointing your travel plans, discover how to save money and earn points with a credit card along the way.
Frequently asked questions
Latest deals for Iceland tours, flights and more
More guides on Finder