Jing Jun Ma is a tech and data expert with more than a decade of experience in digital marketing and programming. He wrangles data to make it useful for consumers facing a decision.
Latest articles by Jing Jun Ma
3 articles written by this author
Each bitcoin is equal to 100 million Satoshis, making a Satoshi the smallest unit of bitcoin currently recorded on the blockchain. See how much your Satoshis are worth if you sell them right now.
Jing Jun Ma
29 November 2020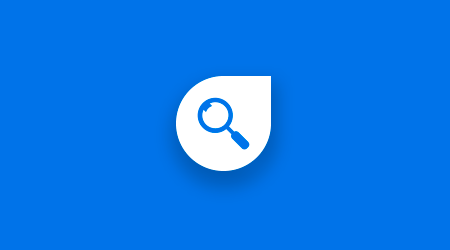 From the wei to the tether, let us help you quickly convert Ether into its smaller units and real-time US dollars.
Jing Jun Ma
9 November 2020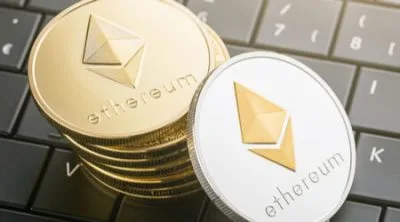 The cryptocurrency market is open 24/7 but it's still good to know when regions and markets are active. Use our market time converter to see when markets wake up and become active.
Jing Jun Ma
9 November 2020