Finder is committed to editorial independence. While we receive compensation when you click links to partners, they do not influence our opinions or reviews. Learn how we make money.
Black Friday 2020 deals online
Cozy up on your couch — or brave the cold and crowds — and let the savings begin.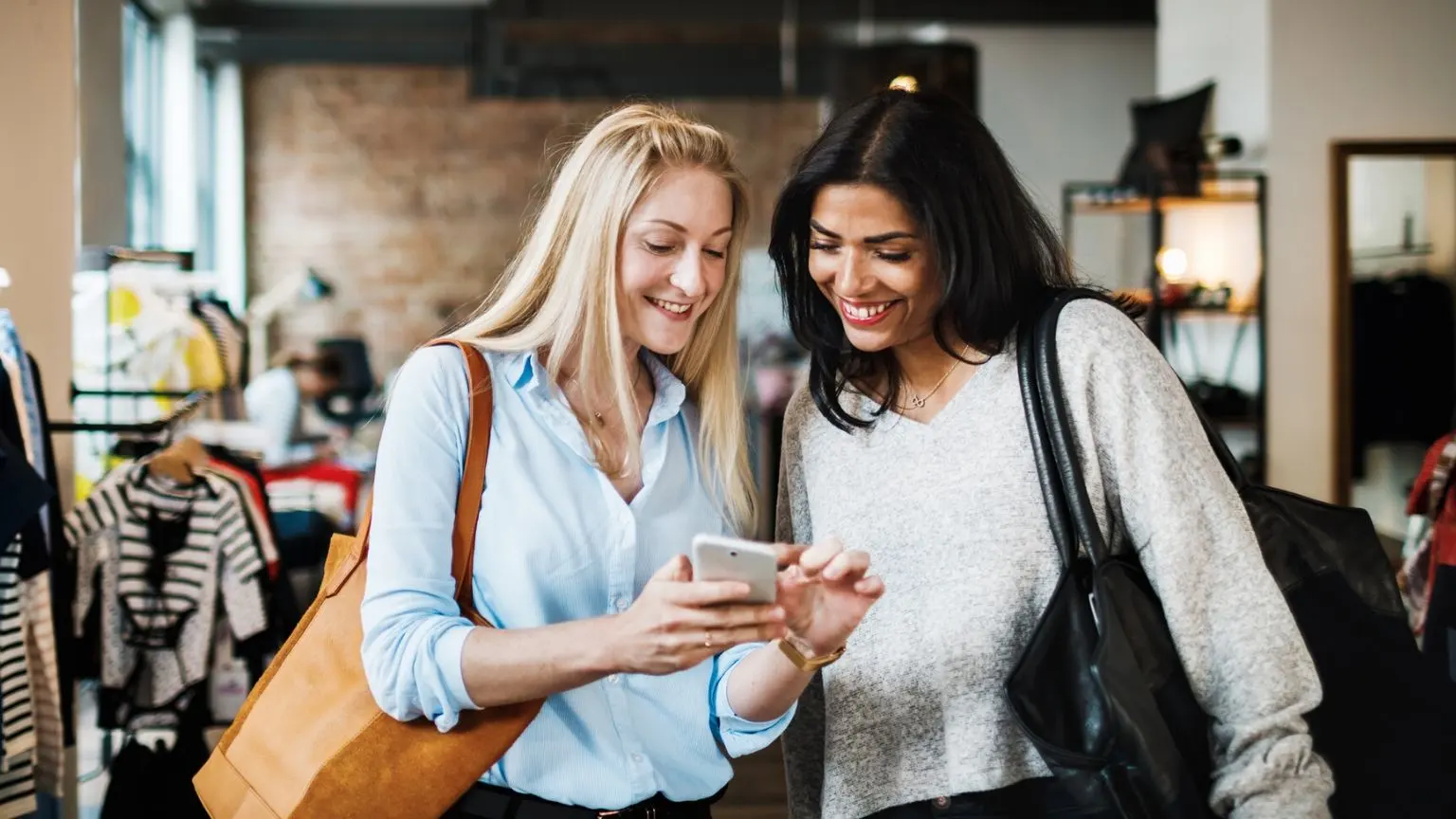 Black Friday would typically fall on November 27, 2020 — but in this new COVID-19 world, stores are shaking things up. Home Depot has canceled its usual one day of sales in exchange for two months of deals, starting in early November and stretching to December. The retailer will offer free shipping on more than one million items, in an effort to encourage customers to shop online. Walmart and Lowe's also announced Black Friday sales beginning as early as October 22nd. There are also rumblings of Amazon offering Black Friday Deals beginning Oct. 26th and running through Nov. 19th.

We gather the best deals in one place, helping you to narrow top discounts by retailer and category. Shop the sales to save on everything from big-ticket electronics, to subscription services, to fast fashion from the comfort of your couch. Looking to venture out? Get the lowdown on doorbusters at your favorite stores.
Check out our short video where we breakdown how big retailers are changing Black Friday this year in response to COVID-19.
The best deals we've found in 2020 so far
All Black Friday deals
Back to top
In-store shopping
What is a doorbuster?
Doorbusters are deals and low-priced products available for a tight window of time — like when store doors open first thing in the morning. However, the majority of doorbuster deals can be found online at a similar (or even cheaper!) price.
What time does Black Friday start?
Typically, most stores unfold Black Friday in the morning. But it's increasingly common for stores to launch even earlier — as you're still taking in turkey on Thursday. If you're looking to purchase from an international retailer, you might have to wait until opening hours in that store's home country.
With Home Depot and Amazon leading the rise in early Black Friday deals, be on the lookout for more stores announcing launch times that fall weeks — or even months — before November.
When do Black Friday sales end?
Black Friday sales typically extend beyond the big day and into the following weekend. Some stores even slide their online sales well beyond the weekend and into Cyber Week. If you're worried you've missed out on something, double-check which stores are extending their sales in our list of deals.
What is Cyber Monday?
Cyber Monday is the online cousin of Black Friday, created to persuade people to shop online when that wasn't such a common thing.
Which stores are closed on Thanksgiving day?
More and more stores are taking a stance against opening on Thanksgiving day, giving their employees some much-needed family time instead. Here are a few popular retailers that have vowed to stay closed for the holiday.
Back to top
How do I get the most out of Black Friday?
Research early and often. Some stores post deals as early as Halloween, so sign up for notifications from your favorites. And keep an eye out for early-bird deals.
Make sure your retailer ships to your address. Always a good one to check before you get excited over a deal.
Shop around. You might find a better deal elsewhere. For example, Apple notoriously offers mediocre Black Friday deals, while competitors sell new or refurbished Apple products at bigger discounts.
Don't get too caught up in "bargains." Some of the best deals involve new TVs. But even if you buy one at a delicious discount, it could come with higher shipping costs that eat into any savings, depending on where you buy it.
Avoid shipping charges. Don't lose your savings by paying too much to send it your way. Shopping in stores is one way to avoid paying postage. But if you prefer to shop online, some merchants waive shipping fees over a specified total.
Make a budget — and stick to it. Don't blow your budget on items you don't need simply because they're on sale. Consider using your debit card or cash to stay within your means. Check out our guide to using your credit card on Black Friday for more advice.
Back to top
Full list of Black Friday store pages
Read more on this topic