James Dampney is the streaming editor at Finder, specialising in sport and entertainment. He has over 20 years of experience in media, with previous roles including Managing Editor of FourFourTwo in Singapore, Sport Digital Editor at The Sydney Morning Herald and Sydney reporter for AFL Media. Outside of Finder he can be found watching, discussing or playing sport, sometimes over a quiet beer.
Latest articles by James Dampney
2 articles written by this author
Is the upgraded bundle worth the $18.99 price tag?
James Dampney
28 January 2021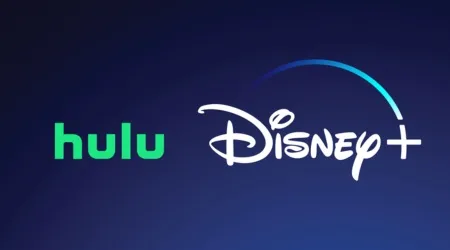 Check out live action from around the world plus a huge library of historical MMA, pro wrestling, boxing and more on streaming service FITE TV.
James Dampney
26 November 2020