Deni Sharp is a freelance writer with years of experience in higher education, particularly student loans and financing. She has a passion for helping students navigate the trenches of financial aid so they can realize their full potential. In her free time, you can find her at home in Arizona hanging with her family and adorable pup, Theo.
Latest articles by Deni Sharp
3 articles written by this author
Your simplified guide to completing the ISFAA.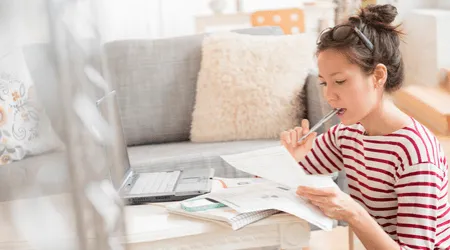 Explore your options for funding a skills-based program.
Deni Sharp
2 October 2019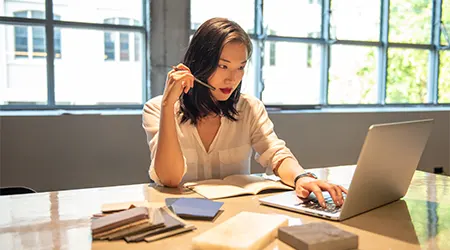 Free money is always in style.
Deni Sharp
23 September 2019