Alex Jeffs is the senior publisher for personal, car and business finance at Finder. He has been building websites since he was 14 years old and has tested cars everywhere from race tracks to Oodnadatta.
Latest articles by Alex Jeffs
2 articles written by this author
Your comprehensive guide to auto loans without a credit check — how they work and risks involved for borrowers.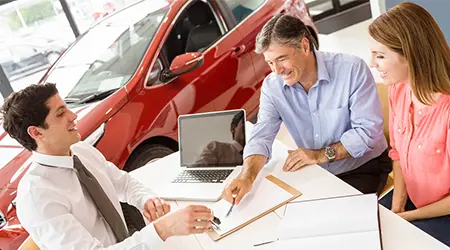 Find auto loan offers to finance your next Mazda purchase.