What we know about Visa with Splitit, an upcoming buy-now-pay-later service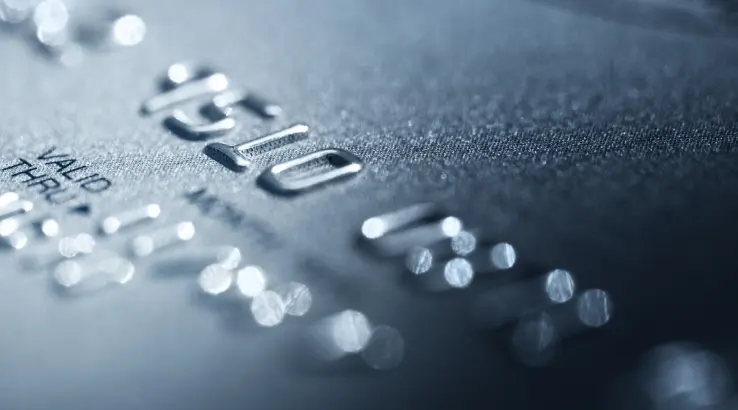 And how it will compare to leading options like Sezzle, Klarna and Afterpay.
As buy now, pay later sites like Afterpay and Sezzle gain popularity, Visa has teamed up with Splitit to expand its portfolio of payment options. Splitit allows Visa and Mastercard users to pay for purchases with their existing credit or debit card and split the cost into interest-free monthly payments.
Visa began pilot programs running the service last week, and we know it will run on Visa's developer platform and integrate Visa Installment Solutions, which will give cardholders more authority over how to pay for goods, as reported by Pymnts. Visa plans to roll out installment payments to more of the nation and world over the coming year, and as part of that the service will be available to Splitit's merchant network, which includes Purple Mattress, James Allen and Culinary Depot.
How Splitit compares to other services
Like Affirm, there are no interest or late fees for Splitit. While many buy now, pay later sites don't charge interest if you pay your balance in full, the majority do charge late fees — including Afterpay, Klarna, Sezzle and QuadPay.
Splitit claims it does not affect your credit score. It states on its website that if a payment is declined, there's no effect on your credit rating. But what Splitit doesn't mention is that missed or late payments can still affect your credit and standing with your bank or lender — it just doesn't report your information to the credit bureaus itself.
You'll have the option to pay off installments early with Splitit, and repayment plans vary from 6 to 24 months long.
Photo: Getty Images