Melanie Huddart joined Finder's editorial team in 2017, helping to polish up content across niches that include home loans, share trading, shopping and travel. Melanie earned a BA in Specialized Honors English and a BEd from York University in Toronto, Canada. When she isn't focused on making articles shine, you can find her hanging with her son and her dog, practicing yoga or searching for the next greatest beach.
Latest articles by Melanie Huddart
2 articles written by this author
Get your furry companion from Point A to Point B safely and without the stress.
Melanie Huddart
9 October 2020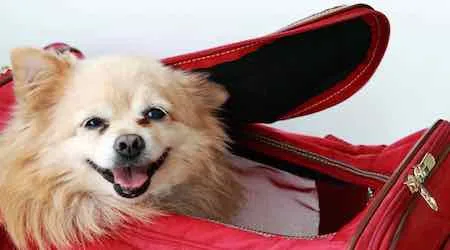 Learn about the options — and help mitigate your risks — before you invest in a second property.
Melanie Huddart
5 April 2018