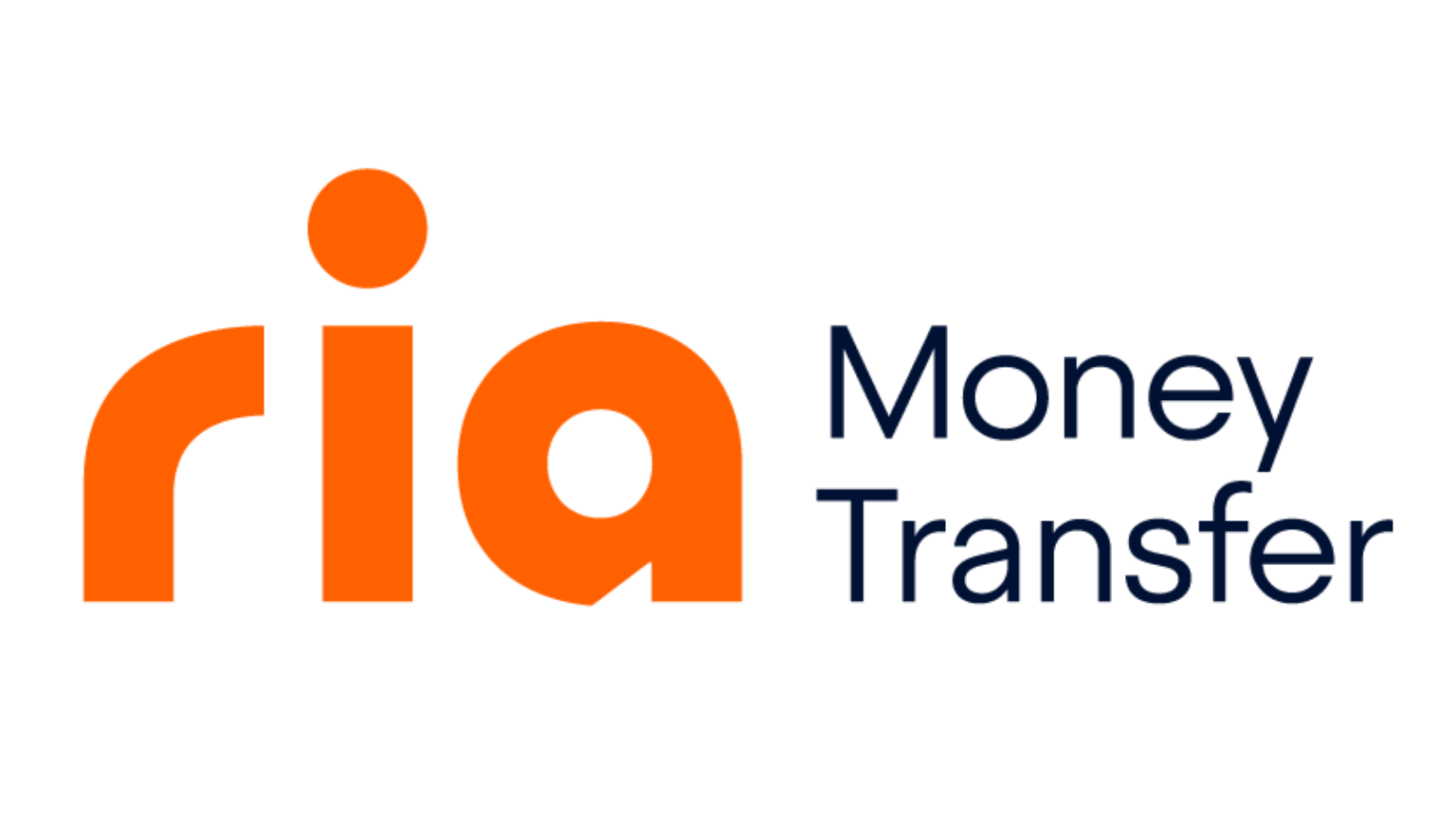 Ria money transfer review
Send money to more than 160 countries, but a $2,999.99 daily limit means it's not an option for large transfers.
Ria is a convenient option for those looking to send money as a bank transfer or cash pickup. It limits daily transfers to $2,999.99, but with agent locations in over 160 countries, it's one of the largest providers in the industry. Apart from this, Ria doesn't really stand out from the crowd. It is unlikely to be your cheapest option, especially when stacked against smaller money transfer providers, but it does have a large reach and is one of the few options that support economically small countries worldwide – such as Tonga and Mauritania.
Why should I consider Ria money transfer?
Fast transfers. It can take as little as 15 minutes for the money to be ready for cash pickup.
Multiple payment options. Pay with a debit card, credit card or bank account for online transfers. Or pay with cash at a Ria money transfer agent location.
Diverse delivery options. Send money to a bank account, for pick up at an agent location or, in some markets, for home or work delivery.
Worldwide transfer network. With a network of more than 507,000 locations in over 160 countries, Ria is the third-largest provider of international money transfers worldwide.
Bank-beating rates. Using Ria to transfer money internationally is not only often faster than your bank, but lower fees mean more money for your recipient.
What to be aware of
Maximum daily limits. Online transfers are limited to $2,999.99 daily or $7,999 every 30 days – lower than many digital competitors.
High fees for card payments. Fees vary depending on your transaction, but credit cards typically attract the highest fees.
Agent locations. Keep in mind that Ria money transfer agent locations can set their own limits, transfer destinations and fee schedule.
No hedging options. Unlike some of its competitors, Ria does not offer forward contracts, limit orders or any of the other tools you'll find to lock in strong rates on future transfers.
Inconsistent markups. Exchange rates with Ria vary depending on the country you're sending to – anywhere from 0.25% to 3.5% on top of the mid-market rate.
How much are Ria's transfer fees?
Ria's fees vary between online and agent locations. But for online transfers, fees depend on:
Location. Fees depend on where you're sending from and where you're sending to.
Amount. Different fees are charged based on how much you're sending.
Payment. Paying by bank is typically the cheapest option, while paying by credit card tends to come with the highest fees.
Delivery. To send cash, fees are generally higher, while receiving money to a bank account can be less expensive.
Typically, the cheapest option is to send money via bank transfer, while the most expensive option (in some cases doubling the fee) is paying with a credit card for delivery as a cash pickup. Once you have created an account with Ria, you will be able to see what fees your transfer will incur when you input your transfer details on its Send money page. You can then compare these against those of other money transfer providers.
How much are Ria's exchange rates?
Unlike many competitors, Ria offers the same exchange rate no matter how much you send. However, it does still add a margin to the mid-market rate, and these will vary depending on which country you are sending to. From our research, the markup was anywhere from 0.25% to 3.5% on top of the mid-market rate.
It's best to compare the displayed rate on Ria money transfers with the current interbank rate to calculate the size of the margin charged. You can then use this as a benchmark for comparing the rates of other money transfer providers.
What are the ways I can send money abroad with Ria?
If you are using Ria's online money transfer service, then you will first need to register an account for free. Once you have done this, you can follow these six easy steps:
How to send money transfer online with Ria
How to find a Ria location to send money in-person
How can my recipient get the money?
Ria enables your recipient to pick up their money in one of three ways:
Bank deposit
Cash pickup at an agent location
Home delivery (not available in all locations)
When picking up a cash transfer, your recipient will need to bring their government-issued photo ID and the transfer's unique PIN (personal identification number).
What are Ria's payment options?
There are several payment options available when funding your online money transfer with Ria. These include:
Bank account
Credit card
Debit card
Cash (when initiating a transfer at an agent location)
Can I pay with cash after starting my Ria money transfer online?
Yes. You'll need to visit a PayNearMe location, which can be found in many 7-Eleven stores. Be sure to bring the barcode provided to you online, as well as cash to cover the cost of the transaction. PayNearme transactions tend to impose lower transfer limits than online transfers.
How long does an international transfer with Ria take?
Turnaround depends on how quickly you need your money delivered and how much you want to pay.
Fastest option — as little as 15 minutes
If you pay for your transfer with a credit or debit card, your money should arrive in as little as 15 minutes. However, you'll typically pay more in fees and your credit card provider may charge you an additional cash advance fee, further increasing the cost of your total transfer.
Cheapest option — up to 4 business days
Using a bank account to pay for your transfer is typically the cheapest way to send money, but it's almost always the slowest. For your first transfer through Ria, you may have to verify your account, which can take four or more business days. After verification, your delivery can take an additional four business days.
Transfers typically take
1 day
How much money can I send with Ria?
The maximum amount you can send from the US using Ria's online money transfer service is $2,999.99 a day and $7,999 every 30 days. There are a few exceptions – for example, due to state regulations you may only send $999.99 a day from Oklahoma, Arizona and New Mexico.
It's also important to note, there is no way to increase the transfer limits online. If you wish to make a larger transfer, you'll need to visit a Ria agent location. You'll need to provide additional information such as your photo ID, your social security numbers and other paperwork.
Is Ria safe to use?
Ria Money Transfer has been in operation since 1987 and is a global company that serves millions of customers. It partners with large brands like Walmart, and it uses multiple security features to keep your data and money safe, including:
Identity verification. Suspicious activity such as logging in from various addresses and sending money to many diverse locations may trigger flags to help protect your account.
24/7 Security Experts. A security team works around the clock to monitor transactions for suspicious activity.
Online storing necessary data. Ria doesn't store credit or debit card information on its servers, which means your card information can't be stolen if Ria is hacked.
How does Ria compare to other money transfer services?
If you want to see how Ria compares to the exchange rates and fees offered by other money transfer services, enter the details of your transaction into the table below.
Frequently asked questions