Americans have left $45 billion on unused gift cards
The most requested gift can go unused for years.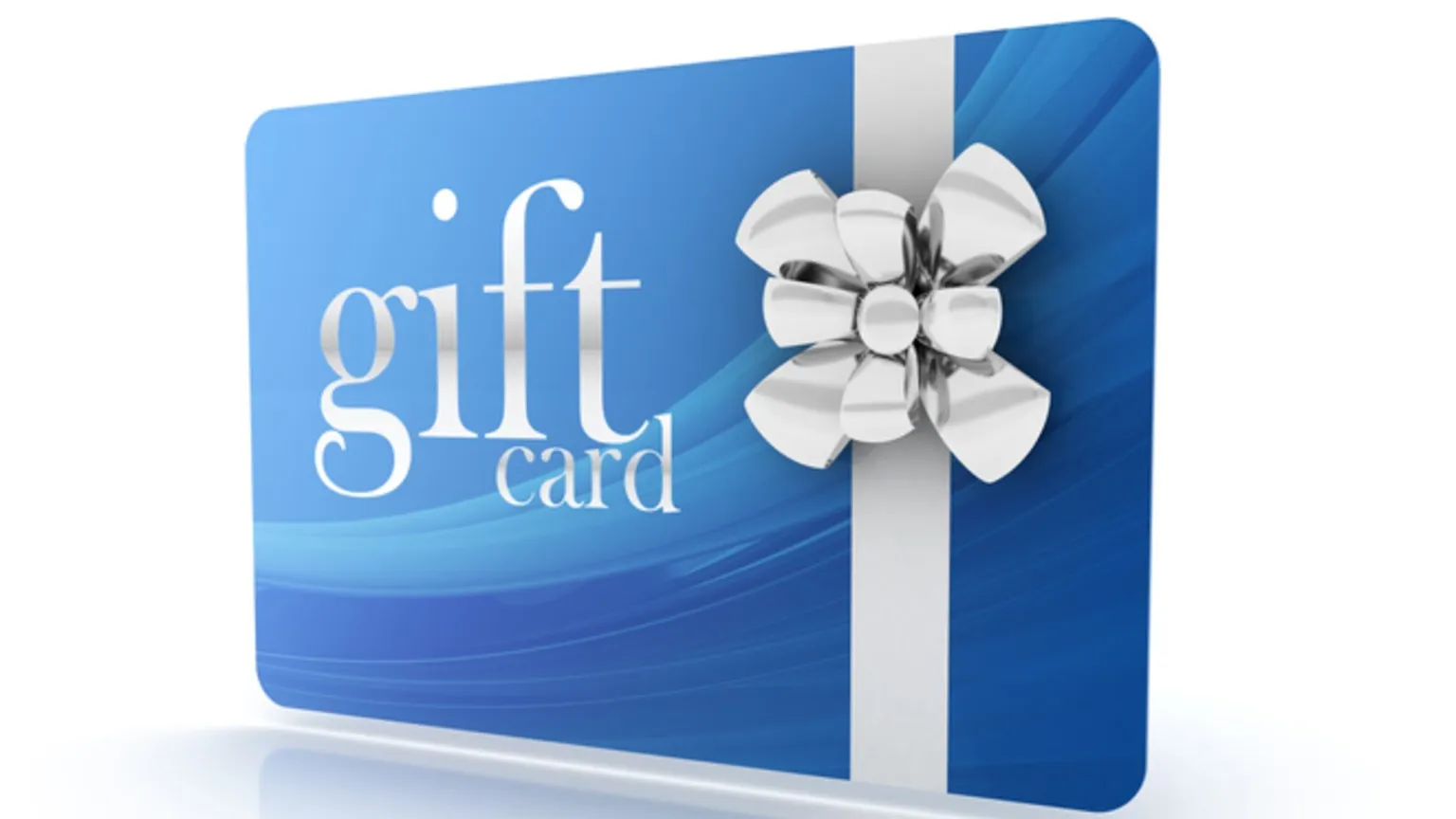 We've all experienced the unbridled joy of finding a $10 bill in the dryer after a washing load or $5 on the sidewalk. But nearly all Americans could have untapped cash just sitting in the back of our wallets or the bottom of our purses.
The most requested gift by far
Gift cards may get a bad rap for being impersonal. However, they are the most requested holiday gift for 10 years running. In 2016 more than 60% of people surveyed by the National Retail Federation said they wanted a gift card this holiday season.
So how many gift cards actually get bought — and how many go unused?
Over $970 million in gift card cash went unused in 2015 alone. Meanwhile, total gift card spending in 2015 clocked in at $130 billion, up 6% from the year before. Despite the billions of dollars that go unused, it's estimated that gift card sales will make another 9% jump this year.
Since 2005, some $45.7 billion has been floating around in unused gift card balances. For cards that are lost or accidentally thrown away, that money may never be used.
Why this isn't free money for companies
Sounds like free money for businesses, right? It's all in the accounting.
When gift cards are sold, they are counted as a liability until spent. Only when they are spent does that money count as revenue. This means that US businesses carried $970 million in liabilities on unused cards last year.
Further, closed-loop gift cards — or gift cards that can be used at a single store or chain only — are generally bought through card vendors. These vendors can charge for everything from setup to stocking the card inventory. When you're not using, they're losing.
The state of gift cards in 2016
Despite all the unused gift cards out there, 2016 is slated to bring on even more gift card purchases. It's estimated that $140 billion will be spent on gift cards in the US alone.
To give you an idea of just how much money that is, with $140 billion you could buy the Chicago Cubs 140 times over. (Given their recent World Series win, that might not be a bad idea.) Of that $140 billion, it's projected that over $1 billion will go unspent. Still enough to buy the Chicago Cubs once.

So what do you do with a drawer full of gift cards?
If your gift cards are collecting dust because you don't like the stores they're to, consider selling them. Sites like Cardpool allow you to sell your cards or exchange them for stores or products you prefer better. And you're not limited to selling your physical cards: With most exchanges, you can sell e-cards and put a little extra cash in your pocket.
Buying gift cards with an exchange
When your budget is more shoestring than sky-high, consider buying gift cards from an exchange. These third-party businesses connect people who want to buy gift cards with those who will use them — selling them at anywhere from a 3% to 35% discount.
Next time you're gifted a card for a product or store you just don't want, consider your options. Turn that well-intentioned present into what we all want in the end: cold hard cash.
Looking for ways to make money online? See our list of legitimate ways to earn cash online or off.
Sources: Bain & Company, First Data, National Retail Federation, Tower Group, CEB
For media inquiries: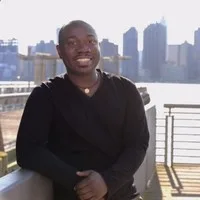 Allan Givens
Public Relations Manager
203-818-2928
allan.givens@finder.com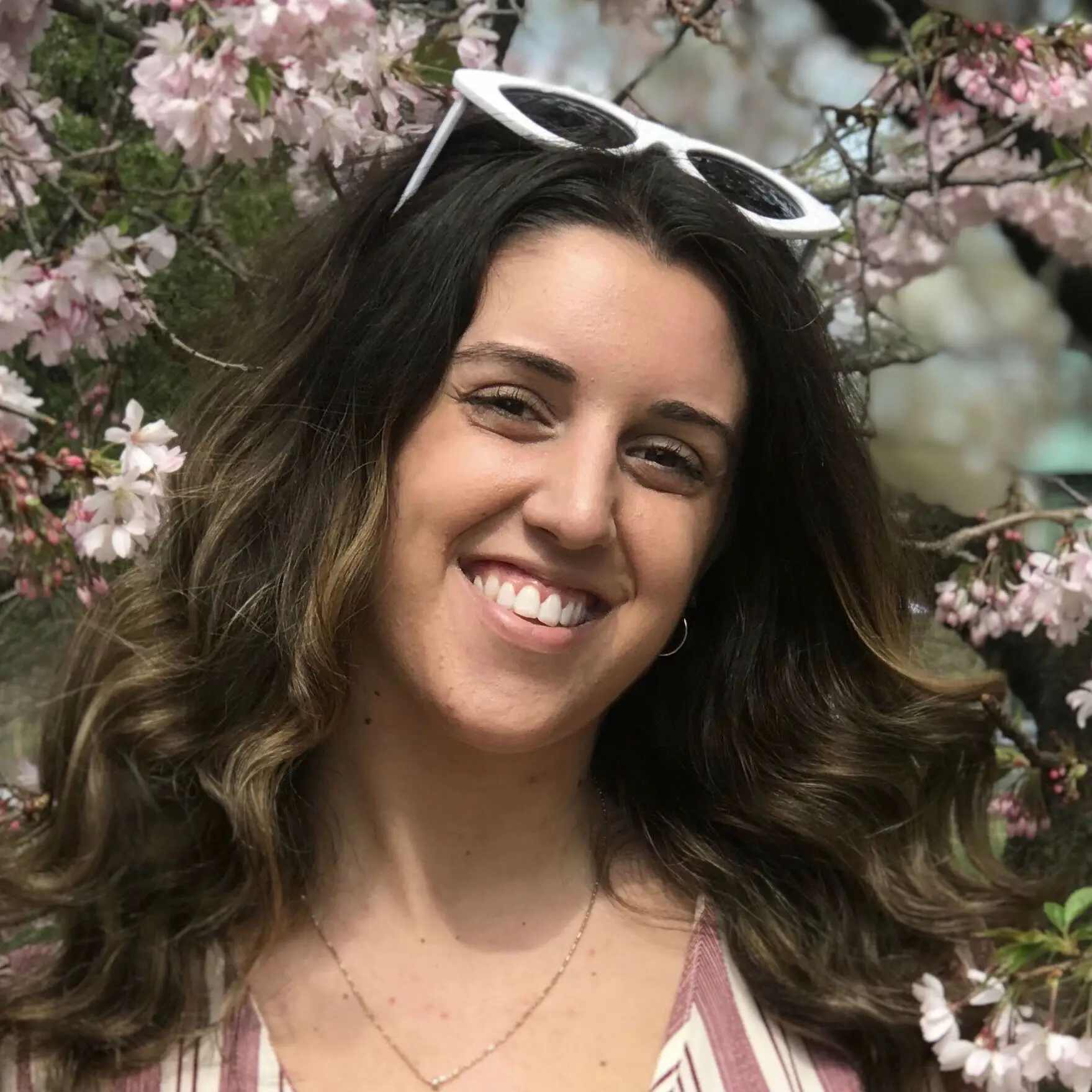 Nicole Gallina
Communications Coordinator
347-677-4931
nicole.gallina@finder.com