America's $39 billion drunk shopping habit
Are we making poor purchasing decisions after drinking?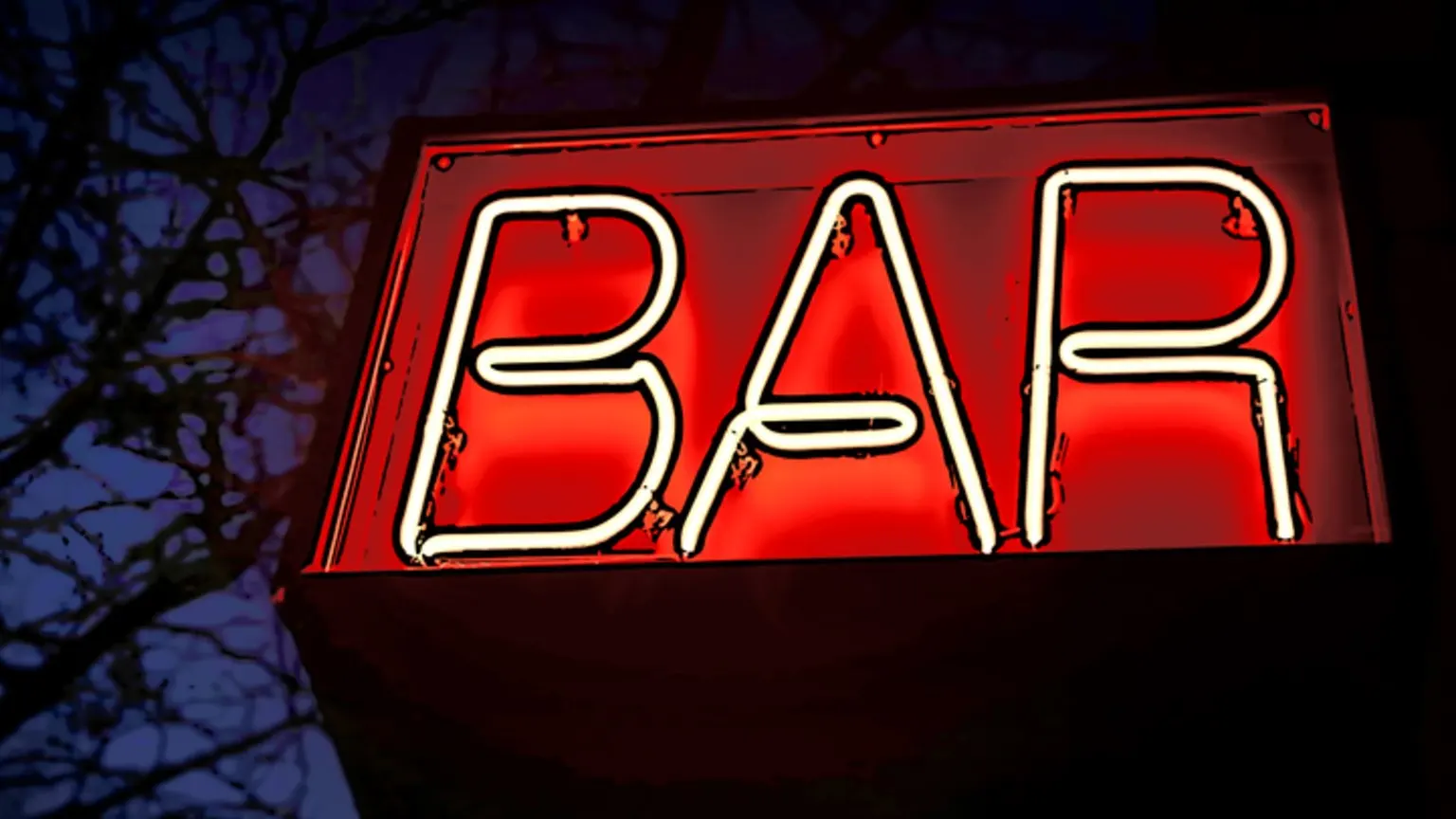 Load up (drank), browse though (drank), click on (drank), check out (drank). No, these aren't the lyrics to Kendrick Lamar's 2012 single "Swimming Pools (Drank)" but the buying habits for million of Americans.
More than a quarter (26%) of Americans admit to shopping under the influence, totaling some 53.4 million people, according to the latest Drunk Shopping survey from finder.com, an annual survey of roughly 2,000 American adults about their boozed buying habits.
While the number of people buying items after drinking is on the way down compared to last year, how much they're spending is way up. Collectively, Americans spent $39.4 billion on drunk purchases in the past 12 months, up from last year's $30.43 billion.
Yet the percentage of Americans that admit to buying under the influence decreased to 26% in 2019 from 46% in 2018. Which means the amount we're spending per person is on the rise.
Finder's study conducted in January 2017 revealed the average American spent $206 per year on items while under the influence. That figure jumped to $447.57 per person in the 2018 findings, almost 120% (117.27%) more. By 2019, the average had jumped another 64.44% to $736, according to our latest survey data.
Boozing by the numbers
Americans consume an estimated 340.3 million alcoholic drinks a week.
An estimated 24 million people (21%) drink beer each week, and the average imbibing American drinks 5 beers a week.
Of those who enjoy a tipple, 83.2% of men and only 56.95% of women say they're likely to drink a beer.
47.2% of females consume alcohol each week, compared with 63.3% of men.
59.7% of Gen X consumes alcohol weekly, compared with 57% of baby boomers and 53.8% of millennials.
What are we buying?
It may be little surprise that food is our most common drunk purchase, with 52.06% of drunk shoppers admitting to buying a bite. Food is followed by shoes and clothing (43.22%) and cigarettes (30.26%).
Gender
Of the people who admit to making drunk purchases, 44% are women and 56% are men.
The top purchase for women under the influence is food, with 57.65% saying they'd bought a meal after a drink. Closely following is the 52.04% of women who say they'd bought shoes or clothing and 27.04% who said they drunkenly spent on gambling.
The top two purchases for men are also food (48.55%) and shoes and clothing (37.70%). However, the sexes divide on their third favorite drunk purchase, with men choosing cigarettes as their drunk buy of choice (34.19%).
Generation
Millennials doled out the most on drunk purchases in the past year, averaging $1,047 — more than double that of baby boomers ($466) and Gen Xers ($469).
Interestingly, despite millennials spending more than any other generation on spontaneous sauced purchases, they consumed the least alcohol over the past year. Of the generations, Gen Xers (59.7%) are more likely to consume alcohol regularly than boomers (57%) and millennials (53.8%).
Past drunk shopping surveys
For media inquiries: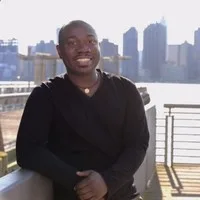 Allan Givens
Public Relations Manager
203-818-2928
allan.givens@finder.com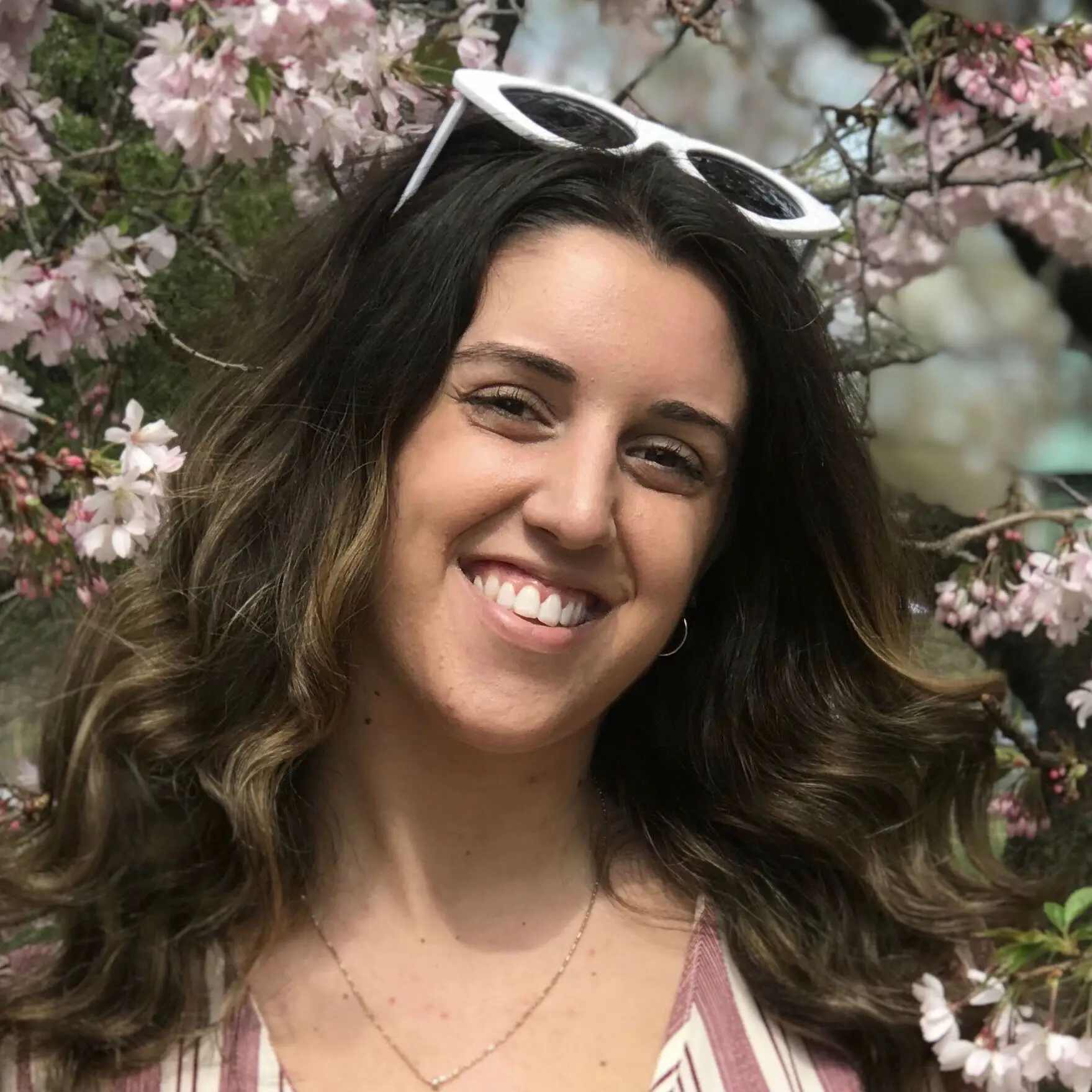 Nicole Gallina
Communications Coordinator
347-677-4931
nicole.gallina@finder.com