Finder makes money from featured partners, but editorial opinions are our own.

Advertiser disclosure
74 million Americans prepping for disaster
US preppers spent $11 billion on emergency preparedness in the last year.
Prepping is big business, with roughly a third (29%) of the adult population in the US dropping a collective $11 billion in the last 12 months on emergency preparedness, according to a Finder survey.
The most commonly bought survivalist items are literally the basics: food and water. About one in five (21%) Americans says they bought staples. After the run on toilet paper during the pandemic, it's little surprise that this creature comfort is the second most commonly purchased item at 15%. Rounding out the top three most popular items with survivalists are medical supplies at 14%.
As for where people are "spending" the most, the average prepper put $1,057 into a savings account. The next most costly survivalist category was home renovations at $580, followed by a stash of cash at $468.
Men more likely to be preppers
More than a third of men (35%) say they spent money preparing for emergencies (or for when SHTF) in the last 12 months, compared to less than a quarter (23%) of women.
Men (13%) are more than twice as likely as women (6%) to say they have a stash of cash and three times as likely to have invested in home renovations (men at 12% vs. women at 4%).
Gen Z most likely to be preparing for disaster
Two-fifths (40%) of Gen Z say they spent money on doomsday supplies in the last 12 months, just beating out millennials at 39%.
Food and water are the most commonly bought items for all generations. Survival kits are most popular with millennials (20%), while toilet paper if most popular with Gen Z (20%).
About a third of those in the West prepping
The West is home to the most preppers at 32%, narrowly beating out the South at 31%.
Almost one in five (18%) people in the South are stockpiling toilet paper, while 17% in the West are buying medical supplies.
Previous surveys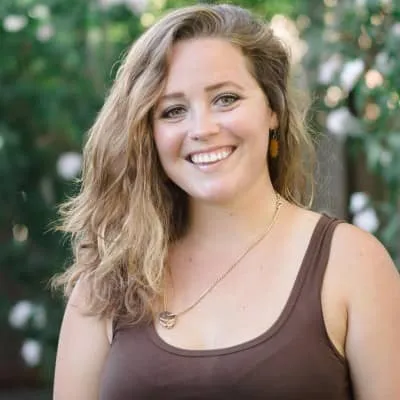 For all media inquiries, please contact:
Chelsea Gregori, Public Relations Specialist