Renovation Finder
Learn how to make minor improvements or manage a complete home improvement.
Americans are a house proud people and love to renovate. According to the Joint Center for Housing Studies of Harvard University, Americans spent $340 billion on home renovations in 2015.
Undertaking a renovation project can be daunting, though. You have to decide how to budget, who to hire and which tasks to take on yourself. Whether you're renovating to turn a profit or just to beautify your home, it can be a stressful experience.
We can help take the stress out of renovation with tips, tools and guides to see your renovation project through from concept to completion.
Why start a home renovation?
Many homeowners and investors renovate their properties to add value and maximize their return, but that doesn't have to be your reason for renovating. Many people choose to tackle a big renovation when their house is no longer functional. Building to suit your lifestyle or upgrading outdated appliances and fixtures can help make your house feel more like home.
Increase your property value
A well-designed renovation can add significant value to your property. The return on your investment will largely depend on your location and renovation itself. However, more complex renovation that costs thousands of dollars may not yield a 100% return on investment. You should speak with local real estate agents to understand how much value your renovation could potentially add to your property.
Remodeling Magazine conducts a yearly study on the cost of common renovation projects and the value they retain at resale. A large kitchen remodel may be great for your family and the functionality of your home, but if you plan on selling your house, it may not increase sale price enough to justify the investment.
Maximize the sale price or rental income
A carefully planned renovation can help boost the property sales price. If you're renovating to sell, undertake projects that appeal to a wide pool of potential buyers. In some markets, this may be creating a luxury bathroom for the master bedroom. In others, it may be repairing the roof and replacing the furnace.
If you've bought a house to use as a rental property, renovating portions of it can increase the overall value, which means you can charge a higher amount for rent. Simple changes can make a big difference, so research your options and implement remodels that will appeal to renters.
Improve a space's functionality
Needs change constantly, and renovations can be done to reflect an important moment in your life. A new addition to the family might require converting a home office to a nursery, or an older couple may want to change a den into a large bedroom space to avoid climbing stairs. Whatever causes your renovation, you can rest assured knowing that there are ways to make a house fit your lifestyle.
Avoid the cost of relocating
The costs involved in selling your old property and purchasing a new one can quickly add up. Between paying a realtor, moving or buying furniture and dealing with the stresses of changing homes, it's often easier to renovate than to buy new.
Get exactly what you want, and you won't have to worry about what problems a new house might have. Often, upgrading your current property is a cheaper alternative.
Renovation cost guides
Key questions to ask yourself before a renovation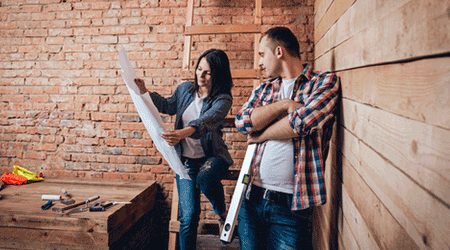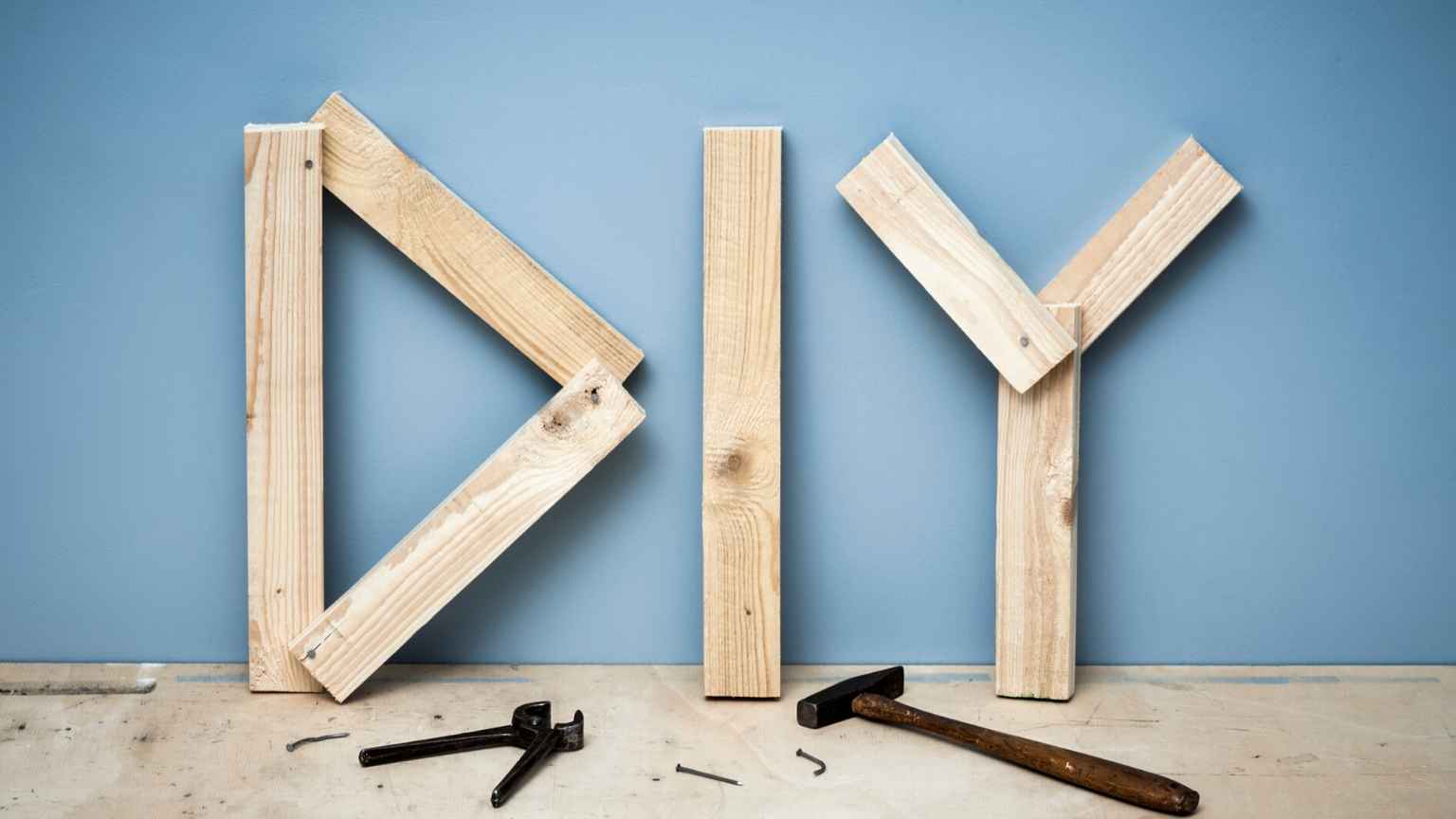 The jobs you can do yourself versus the ones you'll need help for.
Financing options for your next renovation