1. Connexus Credit Union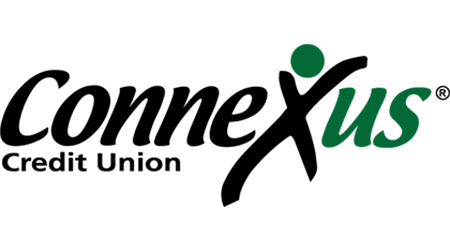 Lock in an introductory 3.49% APR for the first six months
With this credit union, you could lock in an introductory 3.49% APR for the first six months until April 2020, or 3.99% for 12 months until October 2020. These rates apply to HELOCs with a 15-year draw and 15-year repayment period.
After the introductory period, the rate is variable and may adjust biannually in April and October. The non-introductory rate ranges from 6.57% to a maximum of 15.9%.
Features:
Open a line of credit between $5,000 to $200,000.
To qualify for the introductory rate, you'll need a loan-to-value ratio of 80%.
Your payments will add up to 1.5% of the amount borrowed. For example, if you have a $20,000 credit line and withdraw $5,000, you'll pay $75 — which is 1.5% of the $5,000 balance.
The credit union focuses on customers in Wisconsin, Minnesota and Ohio, but anyone can join — and apply for a HELOC — by making a $5 donation to the Connexus Association.